Suffering Refines for some reason did not come through from my LIVE. You can always PM me if you need someone to run something by! Take care and get familiar with the foundation of which the holiday of Thanksgiving in the US represents. Break it down to two words: THANKS GIVING. Give those precious words some thought this week!
Check out my Instagram for more inspiration @animate_life_coaching
Truth! How do you come to know your truth?
What is going well with you?
What Impact do You Want to Make!?
Gently command yourself to lead with love. To self and others. Reject the patterns of behavior and attitude with a new way!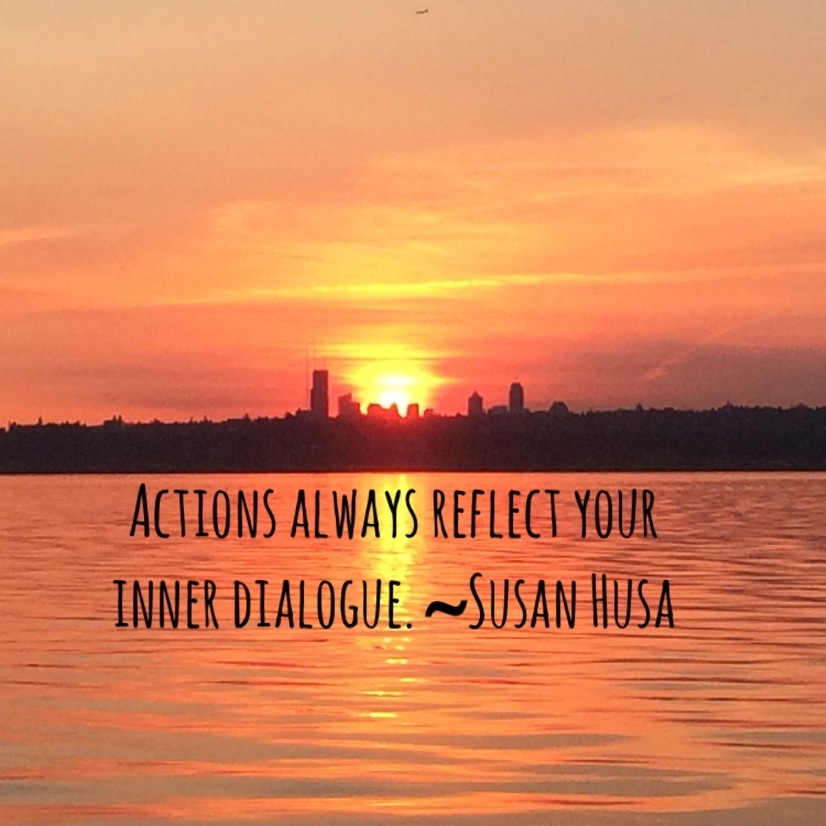 Transitions and Transformation: Exploring the Internal Truths Exhibiting External Character.
Stand Firm In Who You Are!
Open Session! What Is on Your Heart?
If you need help getting connected with a coaching session, here's the link:
https://calendly.com/wisdo-1-on-1-mentoring-sessions
You can also book by clicking on the purple link right here in the group. I hope all is well and if you are having a hard time, I'll help you get to the bottom of what is bothering you and get you moving in the right direction. I'm looking forward to meeting you!
Getting Clear About What Now!?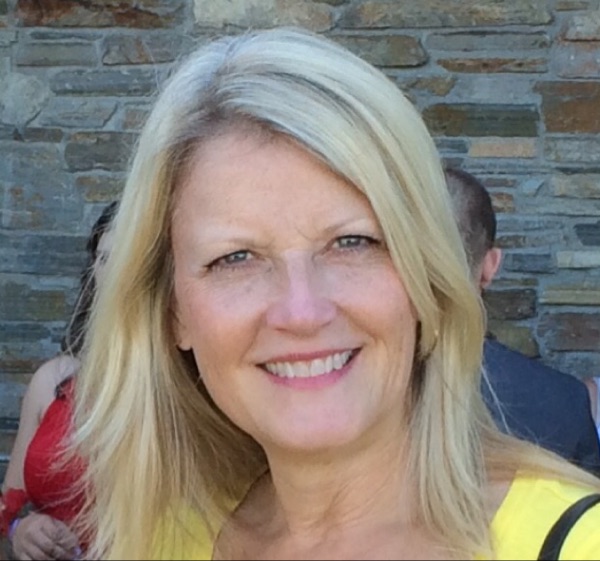 When we are wallowing in negative self talk, we get nowhere! So what can you do to overcome these negative mantras? It is really important to listen to what in my coaching sessions, I call your Leader within. What is the leader within you telling you? Those are the loving thoughts that come to mind. When you are allowing all the negative thoughts crowd your mind, you become quite a "mess." There are ways to overcome these and it is YOU taking charge of them. I can help you overcome them with coaching sessions. It is a life-long commitment to be aware and take control. So, if you are curious about how to do this, you are always welcome to DM me or respond to any of my sessions and I will see what you responded to and get back to you. If ever you are not hearing back from me, please DM me. I may have missed the alert that you connected. Take care all and have a wonderful and positive thought-filled day! And know that I am always standing firm in living out my life this way. I get derailed as well. And those are the times we be really gentle with ourselves and get to the core of what is going on. Much love to you all!
Take a tiny step today!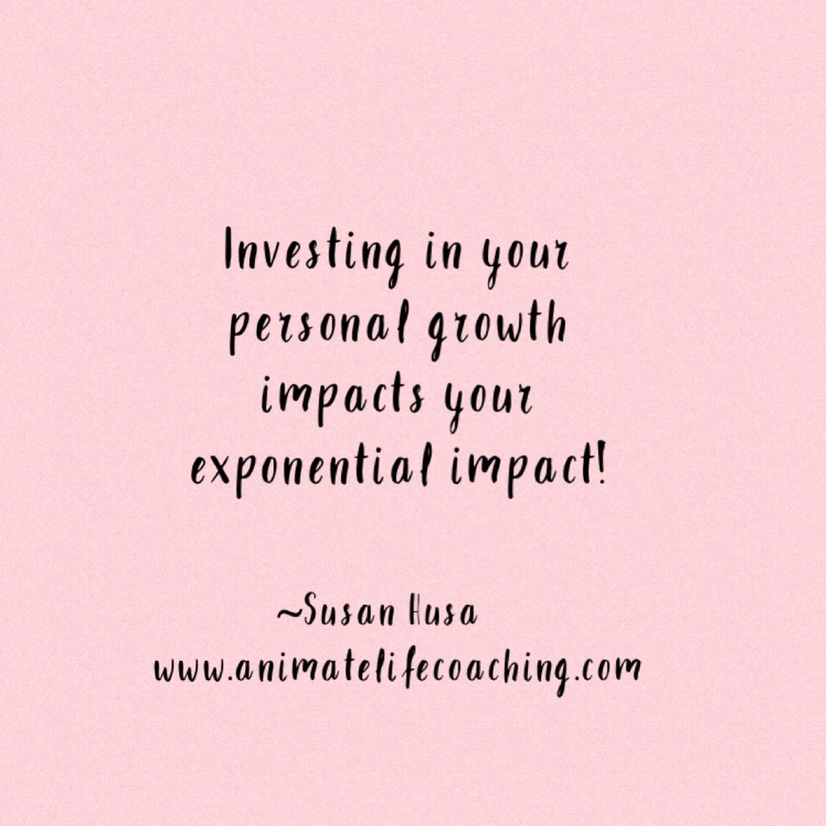 Who's Approval Do You Need?
Please reply with what you need.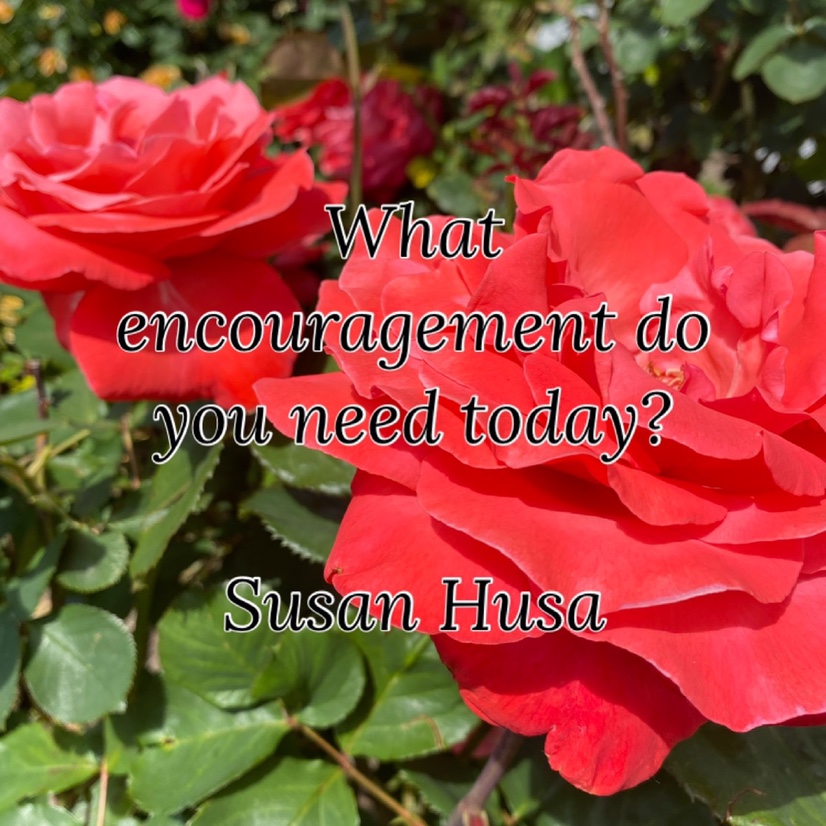 What is one thing you are going to do today to create how you want to live your life?
Take a moment to realize how much time you have wasted on worry or negativity! What truth's have been revealed to you!? Focus on YOU! Then you can be loving to YOU so that you will be that to others because you know how with yourself first! Glory and Honor to God and His Holy Spirit in my belief! Amen!
Feeling stuck? Let's meet right now and talk about what you have going on!
Just stopping in to say hello! A face that has a name! Here's me in my hammock in the garden. Blessings to all of you and much love. Learn how to create the life you want to live. You can!