I'm in a relationship with someone that has a daughter, I also have a son, who my boyfriend adores and sees as his own, until his own is around!! When we started dating he failed to tell me that him and his ex were still sleeping together right up to 4 MONTHS before we started to date! He is always putting the mothers feelings before mine, and their needs before mine, we fight all the time because of this. Now I have been told that he will take the weekends off when his daughter is around but work the weekends she is not here!! He works out of town and I have my own business! I find it so unfair that he takes the time for them but not us? Am I over reacting? I just feel that the same way he spends time with his daughter he needs to spend time with my son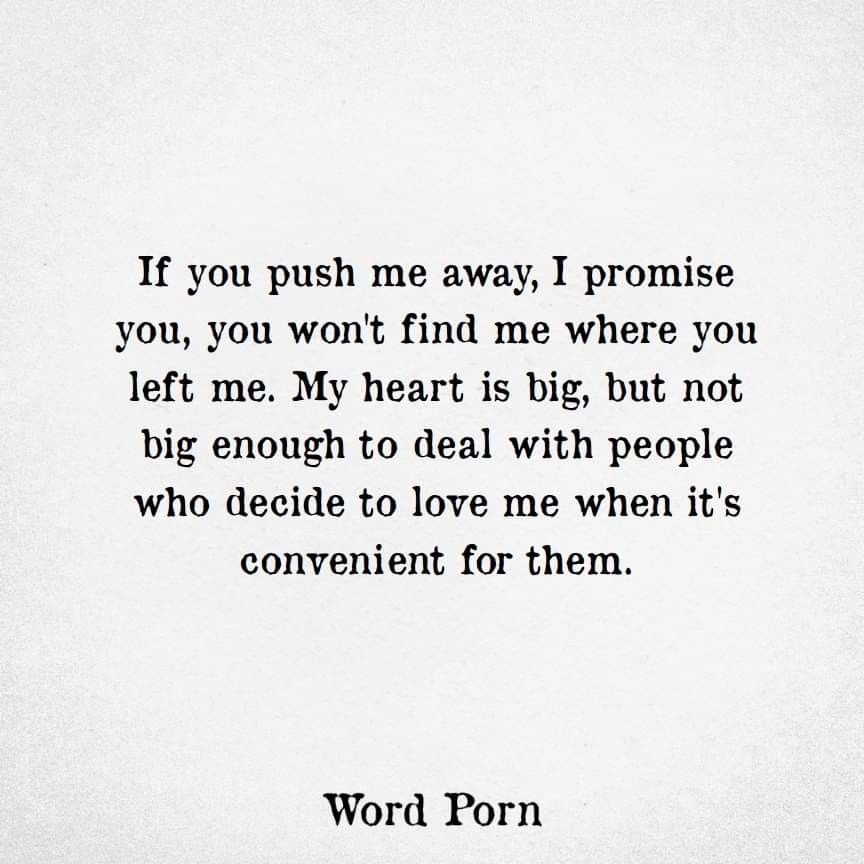 What do you do when your partner things he's the only one making an effort in your relationship.. yet it's both of you. 😢💔yet I'm the one working for a steady relationship with him yet he only work for under the table work because we're all on social security money.. and we're both disabled. I don't know understand relationships anymore 😢💔.. we're a team.. but it doesn't seem like it when he throws that shit in my face when I actually have a good PAYING job.. especially during Covid times.. hopefully we can work this out but that hurt me really bad.. 💔😢
My boyfriend wanted a break for about a week. We were both going through a lot, and he wanted it to be almost like a reset for our relationship. That was two months ago. During the break, I went into a dark place because I felt like the one person who has never given up on me had, and I even called the suicide hotline. I understand how unhealthy an attachment like that is. It scared me that my dependency on him ran so deep. We got back together, but I have been focusing my efforts on my hobbies and friend again, and I feel myself distancing myself from him since, and I'm still happy when I'm with him, but I feel like my feelings are different now. I had packed a box full of his stuff and put it under my bed during our break, and I came across it today; it's full of pictures, his sweatshirts, and lovely gifts he has gotten me, but I have no interest in unpacking it. I don't want his picture back on my wall. I don't know what that means, I still love him, and I think I still want to be with him. I'm just terrified of growing attached again, I guess.
He reached out to me but with a picture of his car 🤦‍♀️
Trying to keep the peace in my relationship and be a listener and validator but also exercise boundaries. When I make specific suggestions about how to do things differently in a calm manner, I'm met with "I already do that" or "I already live my life that way." His actions suggest otherwise. How do I deal with that without getting into blame or arguments?
i feel like i'm not good enough or even that i never will be.
Lesson Learned. Never go into a relationship until you've healed your childhood wounds, cuz you'll being attracted to an emotionally/physically toxic person (and not know why) who will make your self esteem plumit and make your life a living hell, or even worse, you'll end up with the an emotionally healthy person that you'll genuinely love with all your heart, possibly screw up the whole relationship and then you'll live with a horrible amount of grief, guilt, shame and sadness that will be absolutely unbearable to handle, that pain is even worse knowing that you hurt this person when you didn't mean to, and your partner was actually someone you truly wanted to be with! Nobody can heal you but you. It's a lot easier to look outside of yourself to heal yourself than it is to look within. I know this is extremely hard to hear but it's the truth. Lesson learned.
What does it mean when someone needs space Realtionship
How often does your partner say you're pretty/beautiful? He seems to say it more to the pet than me 🙈 I find myself getting jealous over an animal…
Just venting I guess. Nothing to be done about it for now. Ughhh I feel better than before, late mopey, but I'm still discontented with our relationship dynamic. I wish I could go back to being satisfied with the way things are. He's a great guy and we're such a good fit in so many ways. We just had our first mini road trip together without the kids. It was really nice, yet I can't seem to shake this disappointment and general dissatisfaction that our relationship has plateaued for the foreseeable future. I don't want more years of he has his life, I have mine, and he comes over a few nights a week. I've been on my own pretty much my whole damn life. If I wanted more of that I would have stayed single and dated casually to pass the time. The only reason this arrangement was ok for me was because I thought after a couple years we'd be headed towards living together towards marriage.
Well to start off I am going to vent about my relationship problems which I shouldn't really, but my boyfriend is stopping me from seeing my guy friend I understand his fear. As I have dated him for 8 months now. I can't understand why he's so mean to me when we could of dealt with it in a mature way. I don't know why he puts me down sometimes.
I'm trying to work out how to reduce my feelings for someone - reduce the 'hold' he has over me. It's a complicated situation to explain briefly, but he has a pattern for hurting me (emotionally/mentally) and I can't take it anymore. I love him and he makes me happy, but it's making my mental health suffer to keep going through him pulling away multiple times a year and then rebuilding the trust, then it happening again. It's too painful!! He's all I've had in my life for almost five years. I have no friends, no family. I don't have time for a life outside my job. He's the only thing to make me happy since my mum died. I don't want to lose him, but I want to change our connection (to just friends) and try to feel less for him so I don't keep getting hurt. It's so hard and I don't know what to do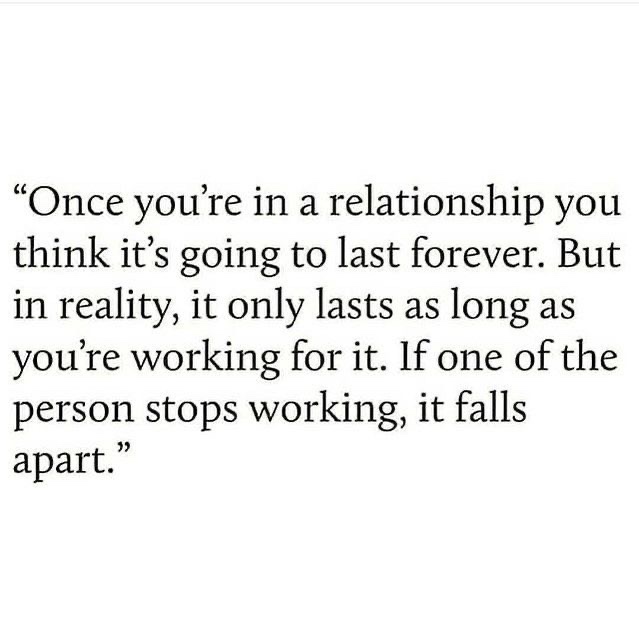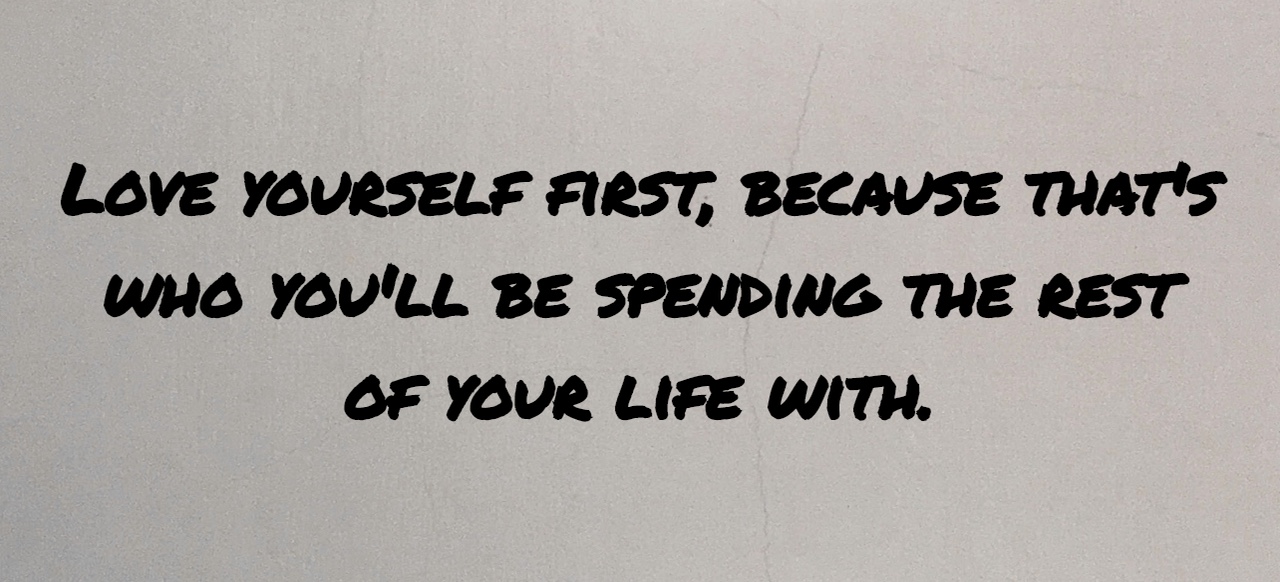 I been having problems with my girlfriend she's bipolar and depressed. If I ask if she's okay she tells me yeah nothings wrong. But tells everyone else she's not. I asked am I the problem she said no I asked did she want to break up she said no. But tells her friends as soon as she get disability she's leaving me I seen the messages. I asked about them she said she needed money so she's making them feel bad for her so they will send her some. Im having a hard time trusting her and I don't believe much she's saying. At this point I'm just here to see if she leaves or not when she gets her disability and it's driving me crazy. I love this girl with everything in me but it's killing me to be left in the dark and be the only person who doesn't know what's going on.
I know I shouldn't think like this but I just feel like shit all the time I've been with my boyfriend for almost 3 years now and he does have an ex who he has a child with and he doesn't speak to her at all only on the terms of their child however I feel threatened by her because looking through her Facebook which I know is a stupid thing to do I can see him and her have so much in common and I feel like I do t have anything on common with him at all which makes me feel like he could fall in love with her and end up leaving me for her and they have a child together so there's that i just had to get this out I just hate feeling so bad
Hey hey I'm sorry if this is tmi… but I am struggling with something I also should be like a "duh girl so wht you hve to do" but like… this guy I've been on and off with for 3+ years creampied me .. and I have 72 hrs to decide if i should take the plan B or not… my issue is he deliberately did it it was not an accident and we did not discuss him doing tht to.. I noticed he didn't aim anywhere and just pulled out and laid down to relax.. we awkwardly stared at each other for 1 long min and then it hit me.. and I panicked… why would he deliberately do tht to me.. to us.. risking bringing a child into the life and risking me havin to do something i dnt feel comfortable doing..
Apart of me want to make him responsible and keep it but I also dnt not want to be "baby mama'ed" (you kno) .. I mentioned all this stuff to him in a frantic and he just shrugged it off and chuckled and was like "you would hve nothing to worry about I'd step up for sure"
I really like this guy we text and snap all the time and we go out with our other school friends on weekends. We're f buddies and I've talked to him about like needing more like cuddled and stuff like that and how I need to find a cuddle buddy and he said he would be mine. It's just weird because it feels like we do all the stuff a couple does without the label and neither of us are seeing anyone else so I'm kind of confused why he's not looking to data but we're basically dating lol
Being single is better than being manipulated/abused and hurt. Be single and own it. Give yourself what you're missing, be who you need and prioritize self love! 💜
I definitely feel something for this new person that I've been talking to :)