Hi everyone 🙋‍♀️ My 15 y.o. daughter is struggling with depression and self harming behaviors. she quit the first attempt in a clinic after 5 days… now on the waiting list for a day clinic. We have good doctors and good advise, but cannot really help her get through this as she insists that she has to do it her own way. But Stagnation is hard to accept for us parents…
So much has happened since the last time I was on here. I am trying again with the father of my kids. It hasn't been easy but I'm trying. We're also in the process of moving. I've been super busy. Thank you to those who support me. 💛 Goodnight everyone.✨
My son is nearly 12, a great kid and more independent by the day. His dad has him 2 nights a week and every other weekend. When he isn't here I struggle with low mood it's like I only exist to be a mom and I don't know how to be anything else. I'm worried that when he leaves home I won't know what to do with myself.
Hi everyone! I'm Samm. April 29th I gave birth to two beautiful little baby girls, (Oakleigh Briel and Everleigh Monroe ❤️) I am a addict. I have been addicted to heroin for almost 9 years now & I'm only 27 years old. I was using everyday during my entire pregnancy & the twins were born addicted also. At the moment, they are in the care of one of my closest cousins, Amanda. But only until I complete the Treatment Plan & finish the Parenting classes that DSS has set up for me. They both had to be put on Methadone for the first 2 weeks and they handled the wean very well. Anyways, long story short, I'm having a very hard time dealing with this situation because the thought of going through the withdrawals from detoxing off of heroin, is the most scariest thought EVER. (Unless you've been addicted to this drug, you wouldn't even be able to begin to understand where I'm coming from) So, with that being said, is there anyone else out there that is dealing/has dealt with the same sort of situation as me?
I'll have a few good days followed by a week of bad ones. I wake up and everything hits me like a brick wall. The loneliness sets in. I keep fighting the tears. I can't let my kids see mommy cry, because mommy has to be strong. Mommy has to be happy. Mommy has to be encouraging. Mommy can't break because she holds everything together.
Join me in giving a warm welcome to the new members that joined our community! 💫
How may I encourage you today?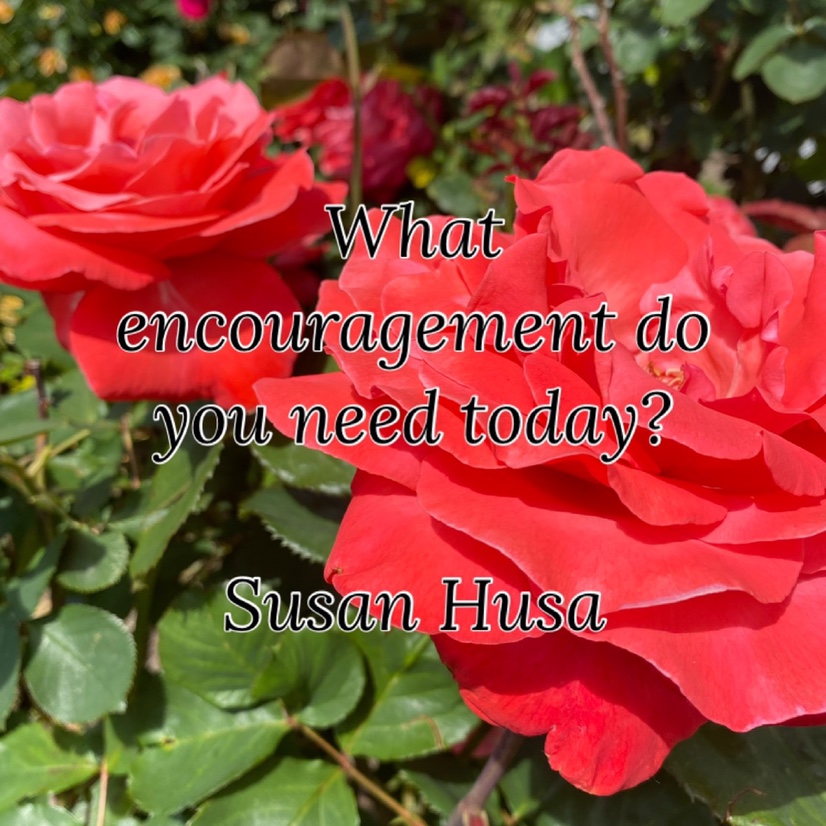 My daughter is gone for one month every year to visit her dad. She's on the other side of the United States right now and not being able to talk to her much really gets me in my feelings. But one more week and my baby will be home! Anyone else go through something similar than this? What ways do you stay busy so you won't be sad the whole time your kids are gone?
❤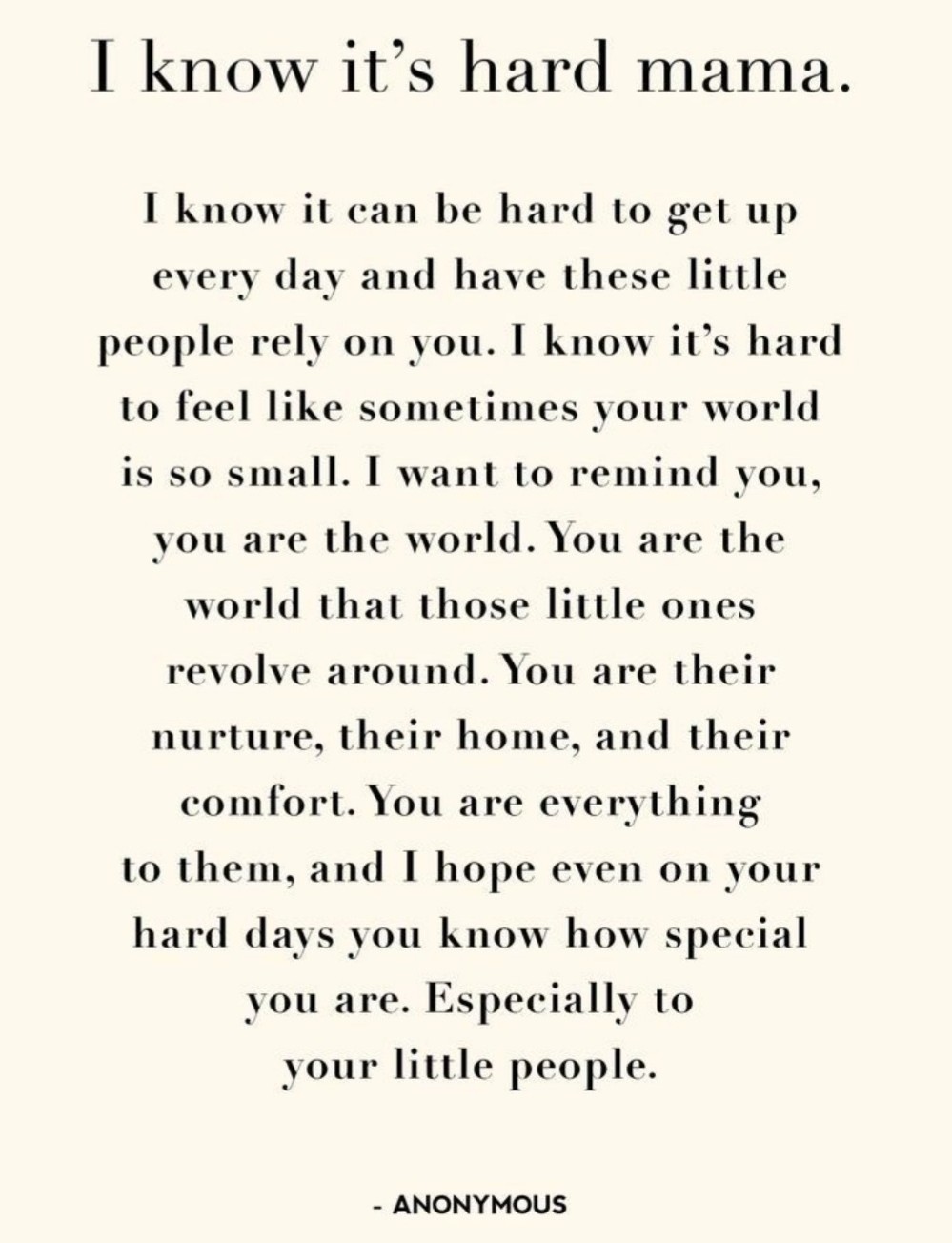 Had an early dating scan today- 10 weeks. Due in January. Haven't spoken to the baby's dad for over a week. Don't even know how to get hold of him but I sent him a text, no idea if he'll get it if he's blocked me. Giving him a link to see the baby on an app they've saved videos etc. Just so mad and disappointed in him that he doesn't care 😭🥺😡 just breaks my heart
I used to be able to pull All-Nighters. But now I can barely pull All-Dayers.😴
Anybody a step mom or a mother that's no longer with the father of their child/ children that has a step mother to their child in their life? I'm a step mom and I'd really like someone to talk to for advice
These pandemic babies/ births are crazy right? It's all new to Navigate through for moms. If any other pandemic mom struggling. This is my third but it's so different now
Daily affirmation: ✨I'm allowed to say no to others and yes to myself ✨ Have a great day everyone! 😊
Once again I'm finding myself in a situation where I need to get out and I can't. This is what I get for moving with the father of my kids to another house in a whole different county. Trusting in him and trying again with him. It's another huge slap in the face. 😤
Daily affirmation: ✨Staying calm is within my reach because I am in control✨ Have a great day everyone! 😊
Hey to all the boss moms amour there
Coming to know what the love feels like from our Heavenly Father is felt when we seek Him. May you experience and seek to know the very One who created you. Struggles come and faith in action has always steered me in the right direction. The full spectrum of life is felt through emotions. Engage and be blessed. Love yourself to know how to love others. Start with identifying what love is first.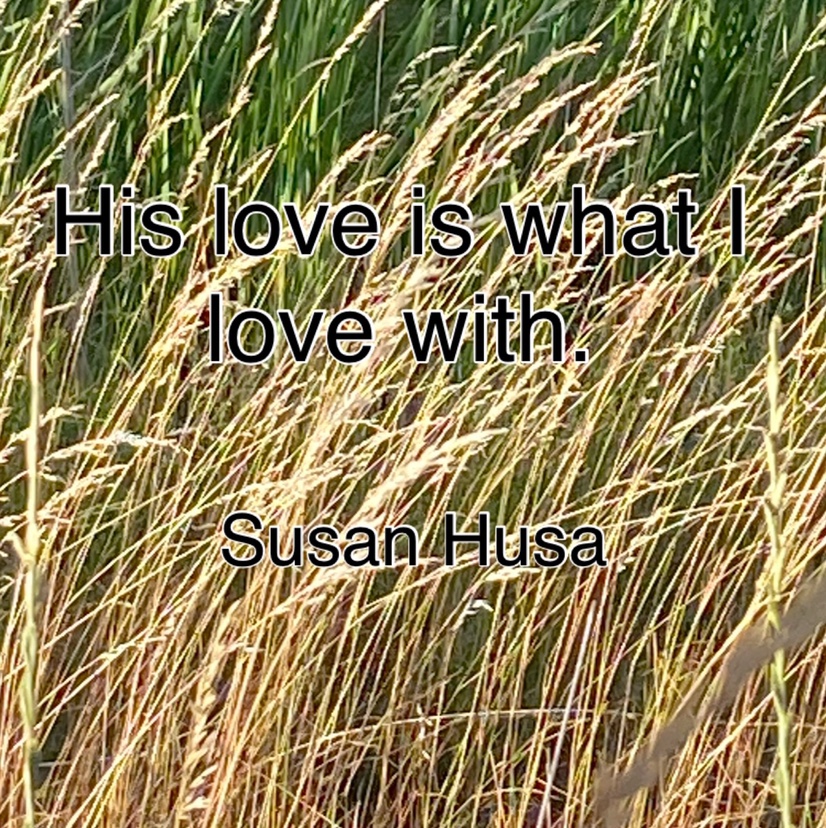 Mommas! Let each day unfold. Oh how I pray you learn from those that have gone before. It's so much easier to live out parenting if only you would heed advice. So much to unravel. Be gentle and calm. Much love to all of you!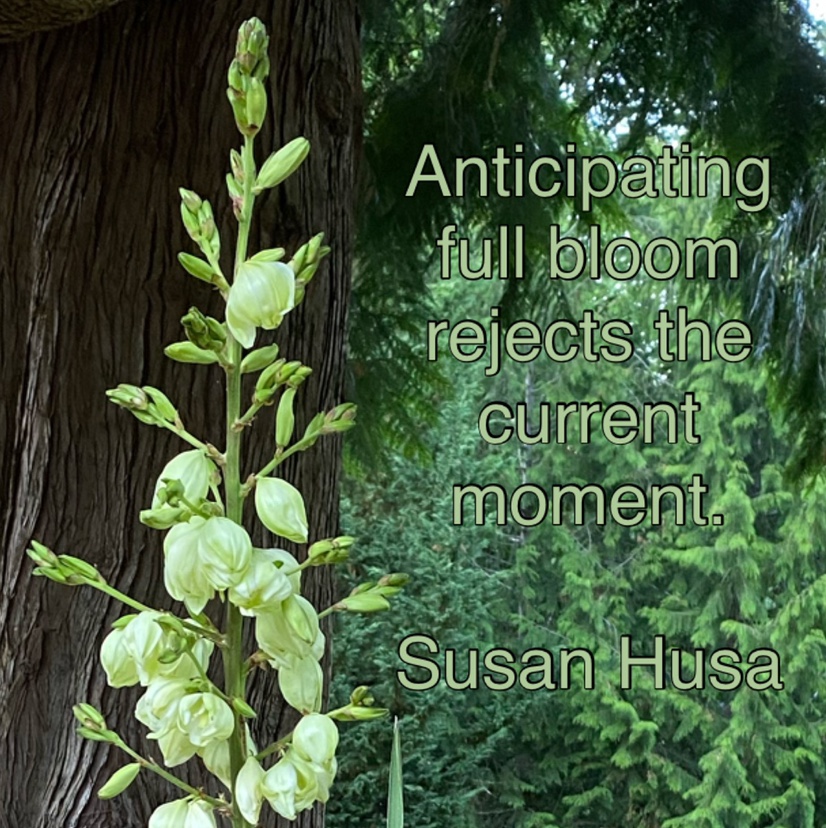 Okay I'm not a Mum just yet, I wake up every morning to my ex messaging me telling me to get rid of our unborn baby, it's been going on for 2 weeks now and it's getting worse. He threatened to kill his self if I don't - I'm definitely having this baby but 😭😭😭😭 abusive comments are NOT THE ONE! Any tips/ help - I'm getting so depressed listening to his negative thoughts and I'm 2 months pregnant 😪😭 I'm only 25Years Old
Does anyone want to be friends I could use a friend right now?!
I hope you are all doing well!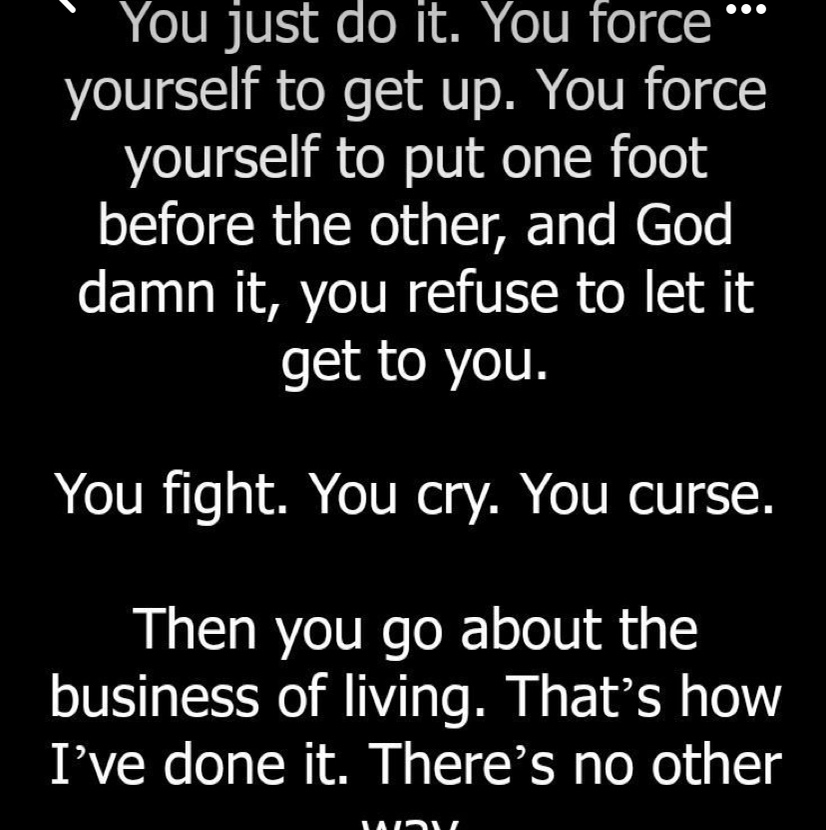 I'm so grateful for this community I don't know what I'd do with out you guys❤️
I need some advice please. I'm a mom (26) with two little ones and my mom their grandma has pushed limits for way to long (ever sense I was a child) recently I can't shack off what she says to me. Doesn't help that she respects NO boundaries…please also note I've been in counseling for 3yrs now and I'm very aware of the toxicity that's being caused bc it's also affecting my oldest who's 5, he said it upsets him that "abuela makes me cry so much" hearing him say that hurts. And even though we love my mom to death . My partner recently suggested that I cut her out completely. I've stopped communication here and there but never cut out completely. The thought makes me sad enough to cry bc I know how much it'll just not only me because she's my mom but my kids and her. But I also don't want them to see me cry out of frustration every time we see /talk to her either. That's not love..right?
Hello I'm a mom of two beautiful babies, one that is 2 years old and another 1 month. I'm not sure if I'm being paranoid but is it normal for newborns to breathe funny or uneven? She seems perfectly normal most the time but sometimes she makes these sounds while she sleeps and it makes me wonder if she's having difficulty breathing
Anyone in here struggle with post natal depression? when does it get better :( mines did get better for a while, she's 13 months now and its like its flared up again 😔 i thought i was better apart from being short tempered. Someone tell me it gets better???
I need to vent bc it this event still bothers me. And I can't get it out of my head… it's about an ex roommate and her kids. I have kids myself
Hi everybody! I'm new to this group. Don't be shy about saying hi
Hi everybody! I'm new to this group. Don't be shy about saying hi