gentle reminders for you: ⋅ don't forget to take care of yourself! ⋅ you deserve to be happy and healthy! ⋅ you matter. you are important. you're loved!
I joined this community to find some support. Can I share my story with you?
🧡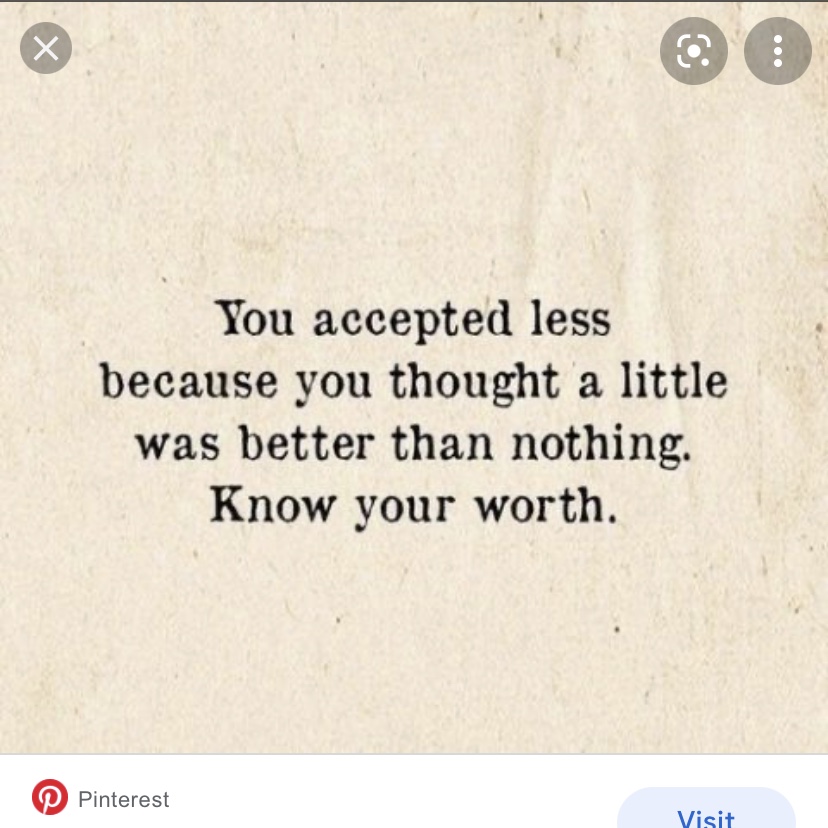 😅something to brighten up your moods .Hope everyone had a lovely week 🌹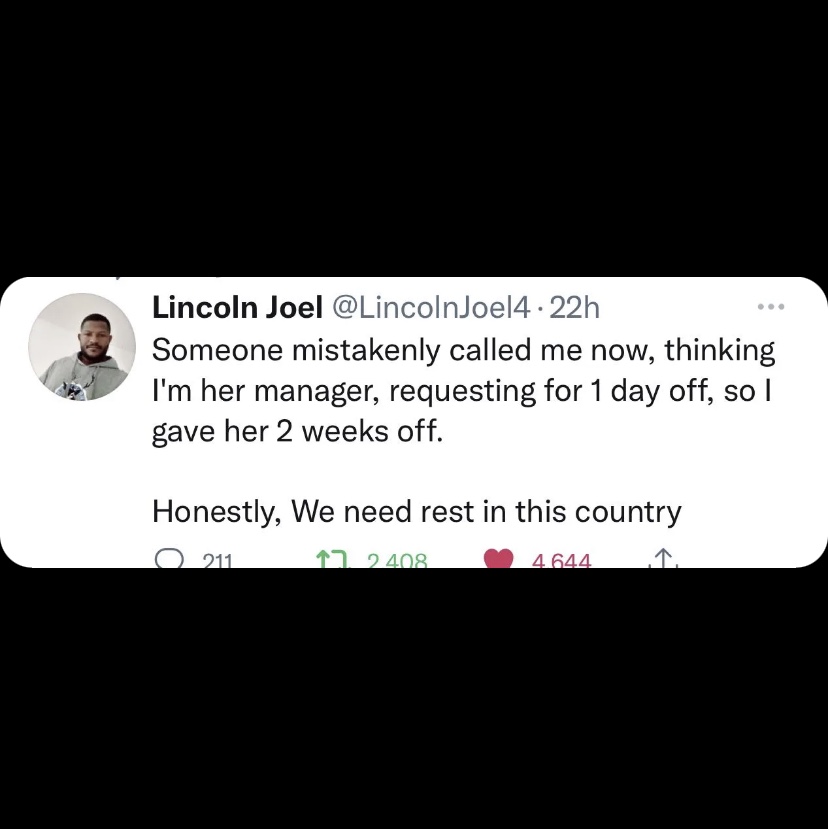 How is everyone doin ? Feel free to message if u need to talk.
Saw a vid recommendation that said— "Loneliness it's not the feeling that you don't have anybody, it's that you feel that nobody has you." And damn 😭
In the moment these hours dont mean anything. Ill tell you everything:
Im usually pretty positive and going about my day but lately even after a day like that.. I've been up late at night and having thoughts in my head.. they keep me up. Thoughts of stressors and thoughts about my future and my past. And it's been weighing me down. I keep making comparisons and coming to realizations about my life.
I had a rough childhood but not because I didn't have the love or support of my parents because they were there for me and provided and protected me from harm since we lived in crime and drug infested neighborhoods.The thing is we were dirt poor and they were on a fixed income and we struggled and most of all we had each other and made do from what we had and we provided one another with unconditional love and support.We had no family and those that were around us only felt pity for us because my parents were elderly when they had me so when I turned 16 the family looked at me and yea I said the family because I really never considered them family told me to place my parents in a home because I had to live my life and I says no they are staying w me and I'm going to protect and love them as they did me and both my parents lived until their 80's and lived w
me.So
no matter what anyone is going through never forget that we all come from struggle but you never give up and work hard and smile.Stop and love yourself first we are all beautiful and unique I don't care what anyone thinks of me I could care less and if a person can not learn to respect support or love you as they should they don't belong in your life I wish I had those beautiful times w my parents and if I had to I'd do it all over again and yes I cry for them I hurt because I miss them dearly that's never going to change but I'm grateful for the love they gave me and I'm thankful to be here even though I'm sad sometimes I smile wide because I have ❤️❤️❤️❤️❤️❤️❤️❤️❤️
I found when I stopped seeking joy only in others, I found the little joys in creative hobbies and nature. This has been invaluable. What nourishes your soul? 💜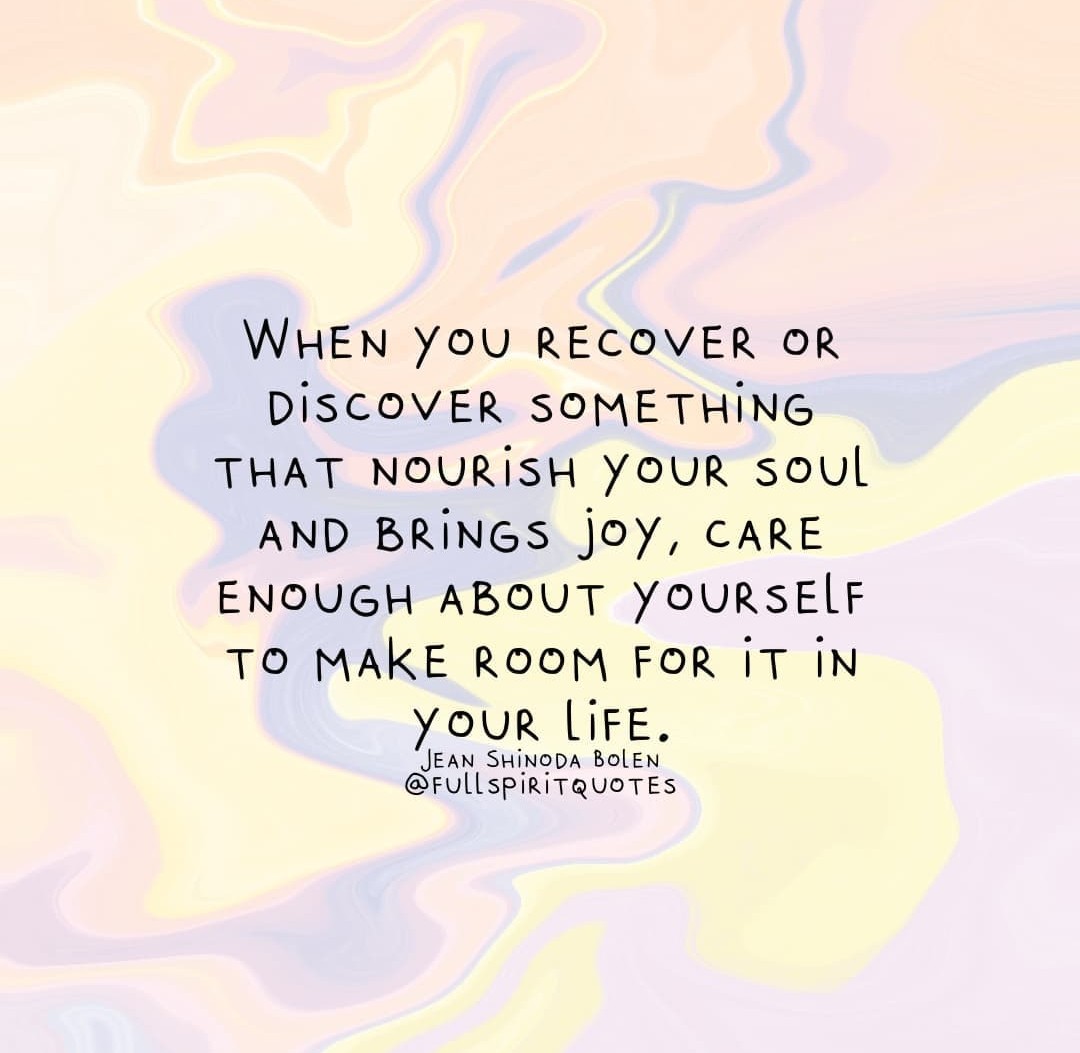 Hi does anyone want to talk
Watching romantic comedies hoping for my happily ever after. 🥺
Hey everyone. Anyone wanna talk?
I need someone to talk to. Can someone talk to me ?
Please don't forget that …. 💜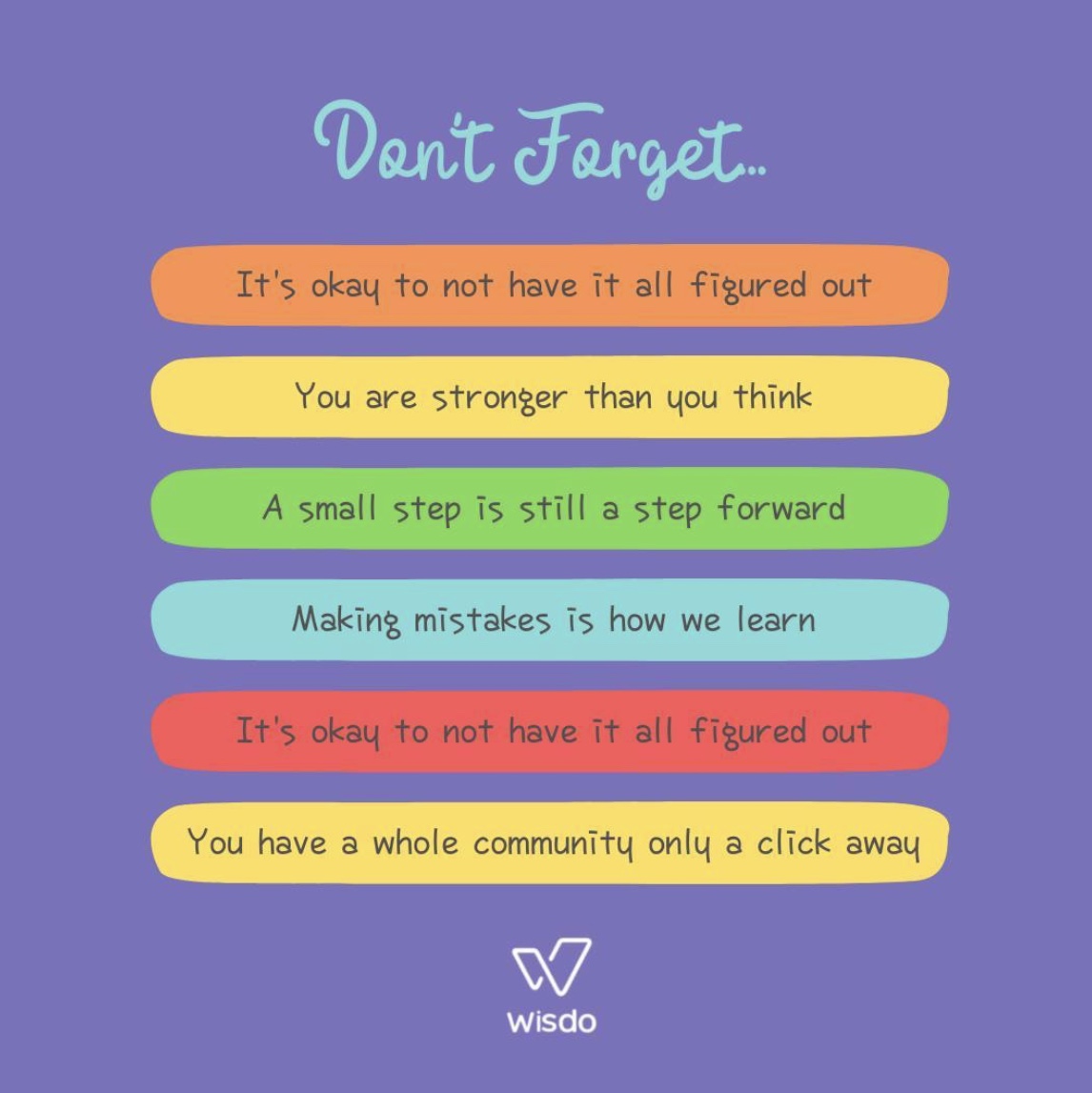 Anyone watched football last night?
Deep down I still feel like I did all those years ago. The music reminds me. It's both very comforting and sorrowful at the same time; mostly comforting.
Anyone who wants to talk?😊
💕☀️💕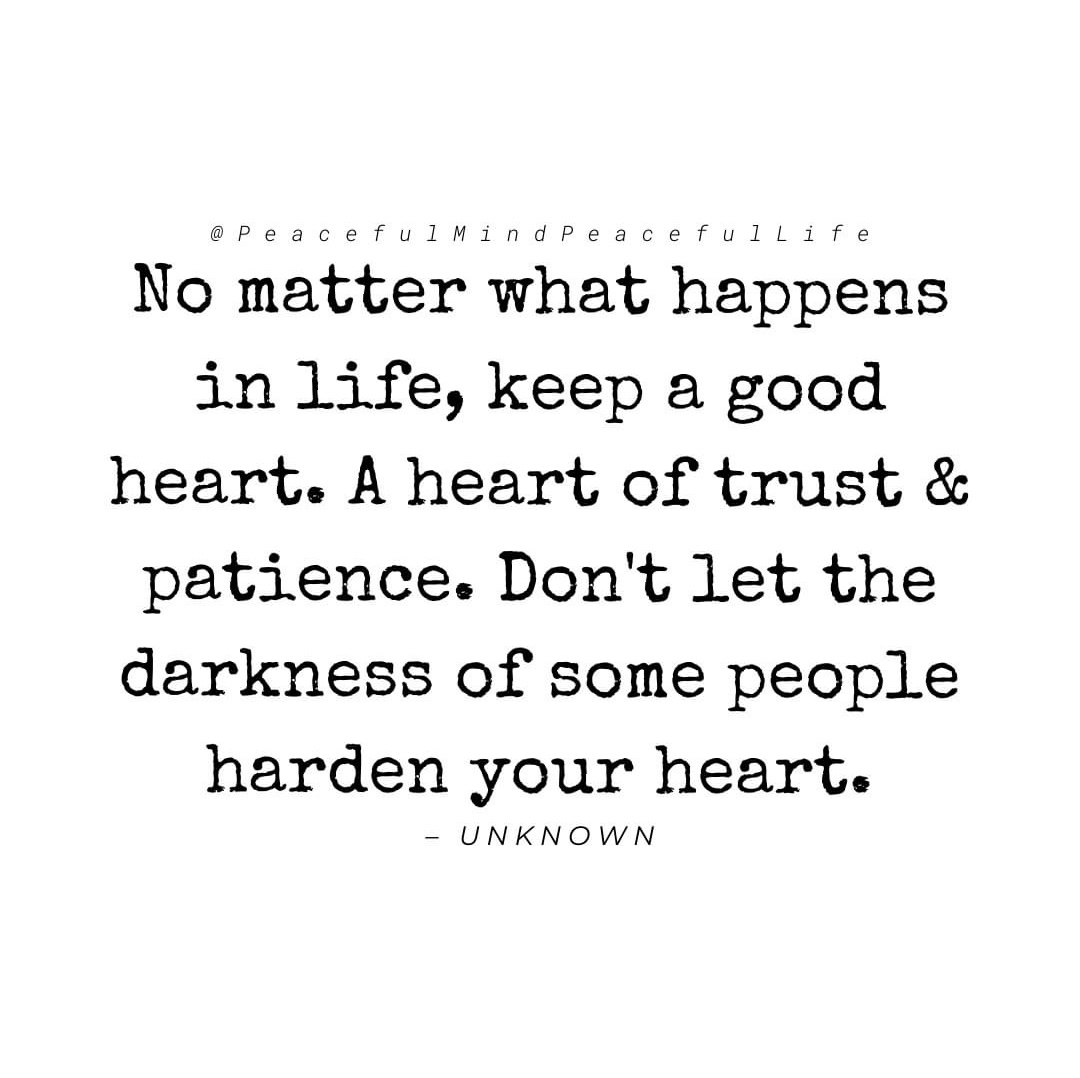 Making friends that well last Friendship with me is not so good !! I would love to meet new friends that I don't have to worry them ghosting me
So much on my mind right now. I can't sleep, all I wanna do is lay here and think even tho I have other responsibilities I could be doing. Please message me if you're available 🙏🏼
💜💜💜 A cup of love for yourself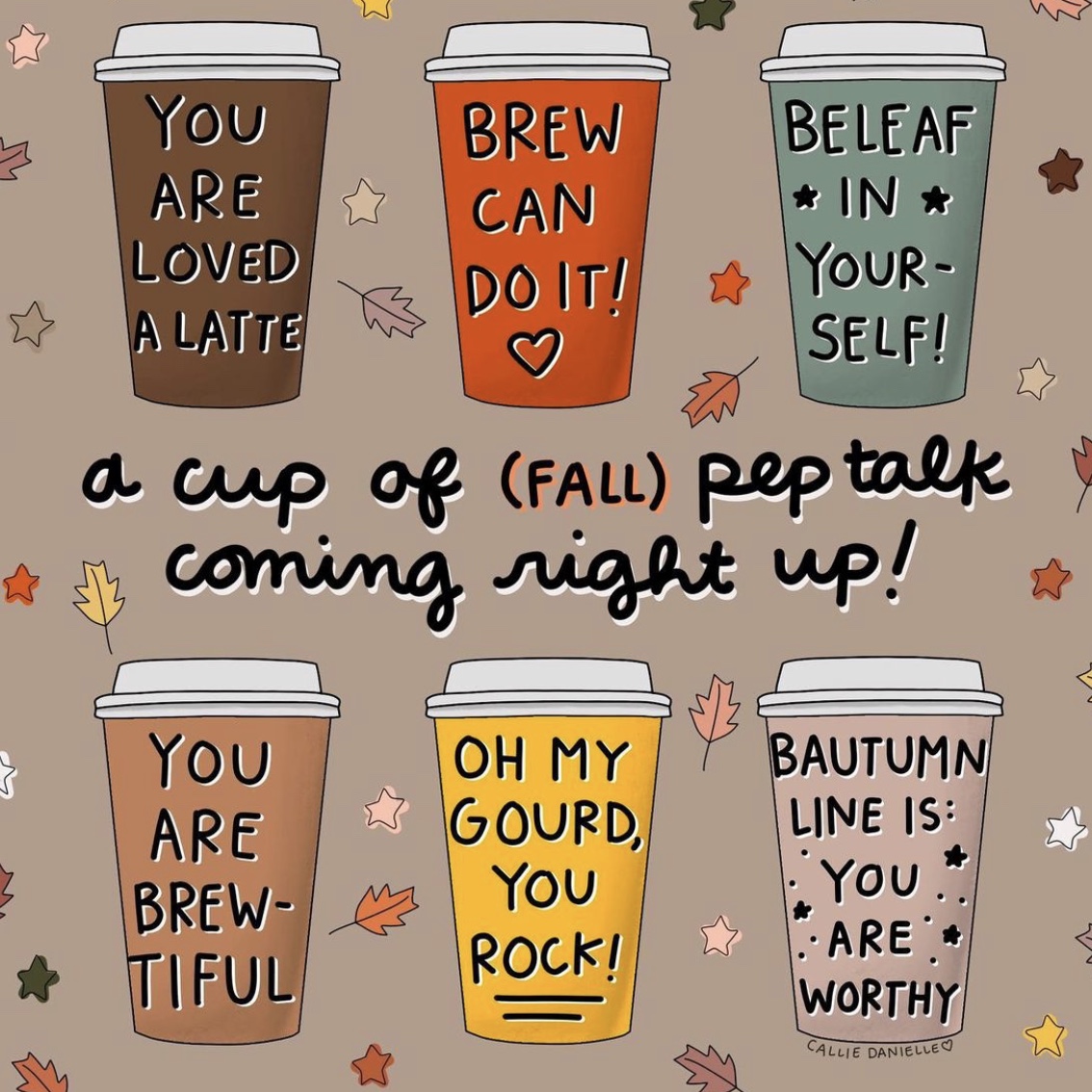 Hi. If anyone wants to chat I'm always here for anyone. 😊
I'm here to listen to anyone if they need!
It feels weird to miss regular talks with someone about nothing in particular. To feel comfortable and mellowed, and just talk.
❤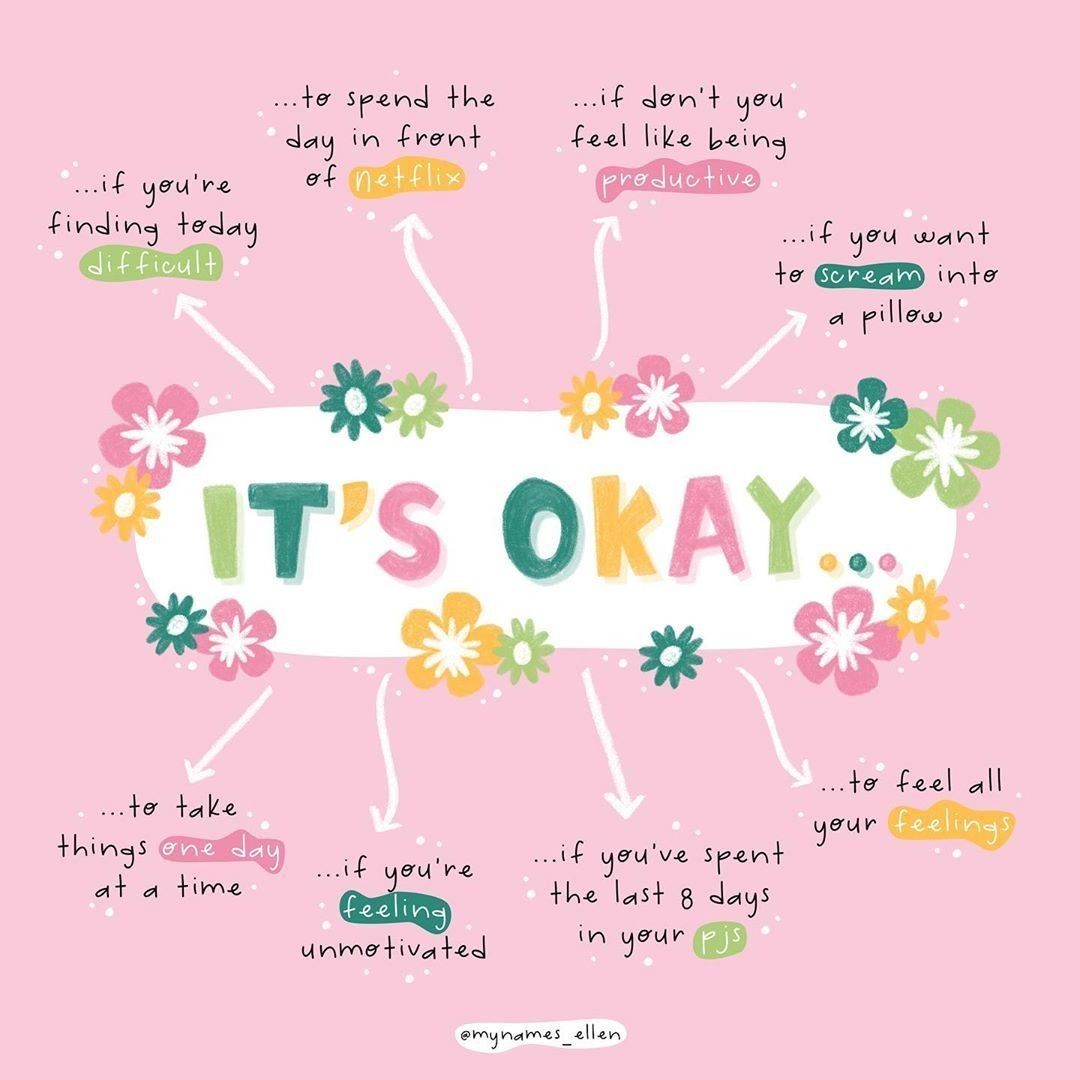 Wisdo Fam! Happy Friday! Wishing you all a GREAT day. 💛 As always feel free to message me directly if you need or want to. Love and appreciate you all!
✨ Exciting announcement ✨ Join us today at 3 PM EST for "Art Class with Ayla"!! Explore your creative side with us! 🎨 All you need to bring is Pencil, Paper and yourself! Excited to see you there!! Class link:
https://us02web.zoom.us/j/9837306043