I love myself and love that I have flaws and I'm not perfect I'm a human being and am allowed to make mistakes because I can admit when I mess up and try to correct myself and learn not to make that same mistake twice.I'm alone I cry deep inside my soul because my heart hurts it's been broken stepped on chewed on spit out stomped and broken in pieces it's been a long time but when you give your heart and soul to someone and show them unconditional love it's sad when they turn their back on you and hurt you for no reason,tears are flowing hard when I write this because here I am not perfect but loyal and loving I just can't understand why most good people always get hurt bad but let you be someone bad azz busting heads and you will be treated like a king.I just am tired I want to hug someone love them give them kisses and when they are sick be there for them why is it so hard and why just love suck why must life suck why must some people suck
You may share your story anytime Ms Isabella
I gave up searching for love a king time ago because no matter how much of a positive effort I put out I never get the same energy back.I meet someone and they're completely attracted to me and we are getting along fine the conversations are fantastic and we discuss dreams and goals and how we want to make positive changes to improve our lives and surroundings and succeed in life.We start off cool as friends no pressures at all but then poof they disappear w no explanation and I am always baffled as to why.I ask myself what did I do to this person for them not to be interested in me anymore and not want to talk to me.I keep texting them just with a simple hello how are you I hope you having an awesome day and nothing.I was at work one day and a girl that works in my building approached me and say hey what are you going to do this weekend?Im like I'm just going to chill she asked want to hang out sometime I said sure why not and gave her my number I told her you make the decision and we will go out when your
available.So
I left it open no
pressure.So
I'd see her everyday and just say hello to her and I hope you have a great day and one day she told me she was quitting and taking a new job
elsewhere.So
like a dick I went and brought her a good luck card and told her I wish you nothing but success in your new job and told her remember here's my number if you ever want to hangout and I never heard from her again.That's why I refuse to give anyone else the time of day or a chance because they screw me over and waste my time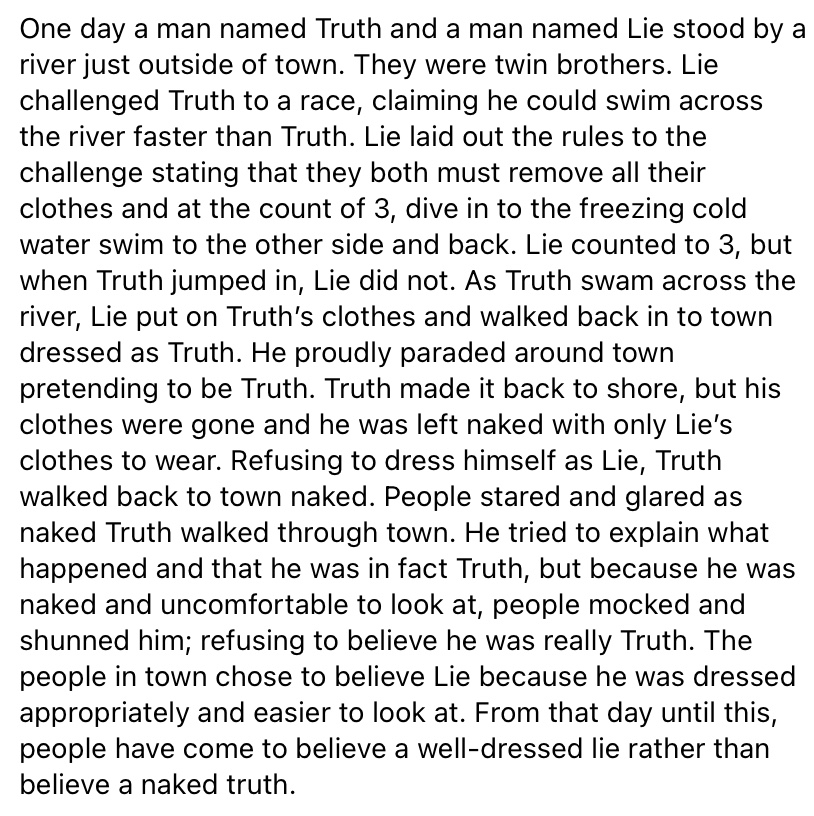 I almost was involved in a fatal car accident thank god our driver was alert and swerved to avoid a car doing about 100 mph the wrong way,no lie before that I felt a strong urge and my deceased mother telling me to hold on tight and brace for impact thankfully we didn't run into the highway shoulder and avoided the accident all together sadly the driver whom I'm assuming was drunk or disoriented went off the embankment and had to be airlifted a few miles down from where the car passed us ty god❤️
I'm just saying this out loud to myself. As I spend the remaining time I have left in this conscious state of mind I'm trying to wonder if there's something specific I should try focusing on. I haven't given much thought as to what would be the last few things I would divert my time, energy and focus on before leaving. I wonder if I should even bother but I figured maybe I owe it to myself to entertain those type of thoughts one last time. To say that was the last thing I elected to choose running through my mind. Maybe it will come to me or maybe it won't. I might not even be able to pick one thing and when the time comes I might think of something else. It's a tricky yet interesting thing to contemplate as I near closer to the finality of my situation. If you read this know that I know I will ok. No need to really reply to this just venting to myself but I appreciate the thought in advance...
To that person that has a broken heart for more then one reason im that person too your not alone if i could help in any way just lmk im here and it never gets easier
My ex took the girl I loved I want to hurt him I want my revenge idc the girl I met 12 years
I been on vacation for a week and all I been doing is sleeping and a lot of people would say it's not healthy but when you have put your body through a lot I deserved the rest I work at a hospital and I was physically and mentally drained and even though I been off for a week my body is still bruised and it's not enough.On top of that I work at a psychiatric facility and seeing all those people young and old feeling down makes me more sad and depressed.Society as a whole needs to fully understand depression and sadness loneliness and sorrow.Please stop judging others unless you are fully going to judge yourself please learn to have compassion and listen and be patient w others give them time so they can express how they feel instead of arguing and picking on them because they are going through something.Even if they say they are ok make sure you always tell them you are there for them when and if they need you.I wish I had someone to vent to that's all I need we all need a venue to get things off our chest that's when we learn to self heal and stop thinking about all the stuff from the past erase that and start a fresh new life if you have to cry do not be embarrassed just let it
out.Today
someone committed suicide in my town and I'm sure if they had someone to talk to and listen they'd probably still be here.Just look at robin Williams here was a man that brought us so much laughter and joy and he's the one that needed that comfort we need to give one another a big hug❤️❤️❤️❤️❤️
I'm not anti social but I'm quiet and shy,I never am the type to approach anyone and ask if they are single and strike up a
conversation.It
's not that I'm afraid of being rejected is the fact that you never know who can be around the corner like a jealous
partner.Me
personally if I meet anyone it has to be on a mutual setting where there are no expectations and where I can be comfortable and make them comfortable.Then if they like me as a friend first then we can go from
there.My
ultimate goal is to have a best friend I can talk to and depend on for advice and motivation and then and only then would I ask if they wouldn't mind being my significant other.I want to be able to cry with them laugh w them share beautiful moments w them explore w them tell them how I feel and also be able to listen and support them when they need it.I get tired of being alone I can't even watch a movie by myself because I get bored.I want to do exciting things.I told a co worker of mine that I wanted to go to Norway and see the northern lights.I also told my co worker that there is a Wizard Of Oz theme park that has a big yellow brick road that's open only in September I told them I want to do all these things and go to Germany I want to embrace and explore all the beautiful things that life has to offer but I want to do it with someone I can love cherish and be thankful that they are enjoying this journey w me I'm hoping that soon I can finally be happy and smile again ❤️❤️❤️❤️❤️❤️❤️❤️❤️
Found out my ex was quick to get into another relationship right after me even when he admitted he couldn't continue in ours. As of last Sunday, his new ex contacted me inquiring if he broke up and ghosted me out of nowhere just like he did to her, and yup. He sure did. A whole year thinking I did something wrong to lose him and that I should have done more to keep him but turns out he's just a narcissist piece of 💩 His new ex and I have become such great friends and I'm so grateful she reached out to me ♥️
I don't understand how much one person could ache to the point of burning by simply missing them. I hate how much I miss you. I get angry with myself. Knowing you're ok without me. Knowing for me this is a long hall time frame. I hate how I miss talking about. I was always so proud. That I had you. I'd show you off to everyone. You think of me over unclogging a sink. While at nights I could still feel you on my chest. I feel so disposed & that's what roots it. I know all I need is time, but when you're avidly waiting it becomes eternal. I just want to breathe again. There is so much good happening in my life right now that I am truly grateful for. But the days are long when I carry you in them. I feel you dissipating out me, like bleeding out slowly. As if a knife pierced an abdomen, then pulled out. How the blood would pour out the body in different pulses . At first steady heavy beats because there's still so much left inside. But then it begins to slow down, running out like a steady stream as its draining out….I'm bleeding you out. My heart is not breaking, but breaking you off & this is one powerful experience.
My stb ex husband does heroin, methadone, meth. I give birth in 2 days and yesterday he said I asked my friend if my husband was looking at you while my friend and I were talking. He then stated he wanted to leave the house and accuses me of saying something I didn't say. I just can't believe what he's putting me through 😢
My spouse and I have been together for a total of 12 years, married for 4 of those years. He decided he is "unhappy" and no longer wants to be married. He took all his clothes and is apparently staying with his parents now. He quit his job and is going to work out of state for the next three months for a healthcare traveling job. He even is talking to another girl he met at work and hanging out with her. All this only happened 6 weeks ago. I'm completely devastated by it and I don't know what to do. I can barely eat, sleep, or function. He doesn't seem to care how much I'm hurting. 💔 I still want him to come back and fix things since we've been together since we were 16.
I had a rough childhood but not because I didn't have the love or support of my parents because they were there for me and provided and protected me from harm since we lived in crime and drug infested neighborhoods.The thing is we were dirt poor and they were on a fixed income and we struggled and most of all we had each other and made do from what we had and we provided one another with unconditional love and support.We had no family and those that were around us only felt pity for us because my parents were elderly when they had me so when I turned 16 the family looked at me and yea I said the family because I really never considered them family told me to place my parents in a home because I had to live my life and I says no they are staying w me and I'm going to protect and love them as they did me and both my parents lived until their 80's and lived w
me.So
no matter what anyone is going through never forget that we all come from struggle but you never give up and work hard and smile.Stop and love yourself first we are all beautiful and unique I don't care what anyone thinks of me I could care less and if a person can not learn to respect support or love you as they should they don't belong in your life I wish I had those beautiful times w my parents and if I had to I'd do it all over again and yes I cry for them I hurt because I miss them dearly that's never going to change but I'm grateful for the love they gave me and I'm thankful to be here even though I'm sad sometimes I smile wide because I have ❤️❤️❤️❤️❤️❤️❤️❤️❤️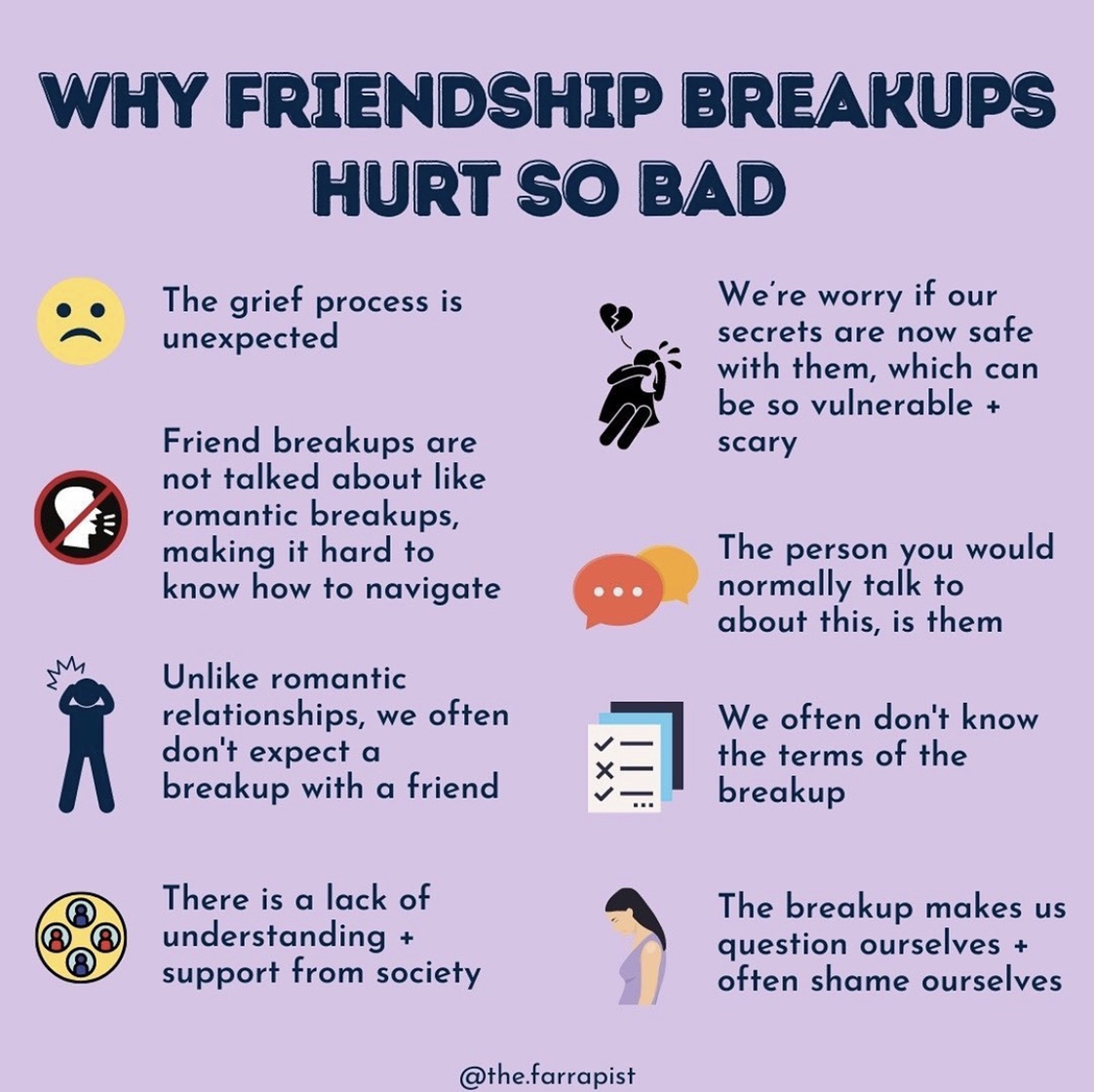 Does anyone have "rescue" fantasies where the man is the one rescuing you? I understand that we shouldn't need a partner to rescue us. And my religion says to "rely on God, not man." But ever since my breakup, I've fantasized about a man rescuing me after having a seizure. In my fantasy, I have a seizure at the gym. A handsome man in his 30's knows EXACTLY what to do because his dad is a neurologist. The man rescuing me is following in his father's footsteps. When I get to the hospital, I get to know this "rescuer" (who was a complete stranger). I find out this man wanted to talk to me at the gym for a long time, but he was too shy. I also wanted to compliment him on a band shirt and the scripture tattoo on his arm. After talking for a full day, we come to the conclusion that God brought us together at the most unexpected time. The scariest time for me was the right time. The man doesn't think any less of me and stays by my side while the doctors run tests. It's really messed up because I have Epilepsy in real life! Seizures are SCARY! Luckily, I haven't had one in years because of my medication. I DON'T want to have another one, especially in public! Why would I actually enjoy fantasizing about this?!
when you're going through a breakup, the first night and day alone are always the hardest. going to sleep and waking up in an empty bed that you used to share with someone is such a surreal and shattering moment sometimes. it's okay to cry. it's okay to avoid sleeping in that bed if you can't bring yourself to. i myself sleep with hoards of stuffed animals to make the bed feel full again, i sleep with my dog curled up beside me so im never alone. everything will remind you of them. tv shows you started and never finished. songs you would sing in the car. even smells of perfume or food will trigger your memories. for months i couldn't turn on the tv, i couldn't go out to eat, i couldn't listen to music because everything would remind me of him. it's okay to need time to come back to civilization after sharing so much of your life with one person. it's hard. it'll never be easy. but it'll get easier in time. pls know and understand that you do not need a partner to make you worth something, you are worth something all on your own. take time to rediscover yourself, enjoy your freedom and do things that you've always wanted to do. resist the urge to reach out to them, absence makes the heart grow fonder after all. live your life and remember that good things come to those who wait. and grieve if you need to grieve. there is no time limit for getting over something like this. ♥️
Feeling so lost. I feel so unworthy. Feeling like no matter what I did for him was actually never good enough. Feeling like the relationship for 6 years was so one sided and I'm barely deciding to split now. I need help. I want someone to relate to? My ex boyfriend was seeing and talking to other women online and paying them to videochat. Would rather go compliment them than me. I birthed 3 kids. I am having so much pain lately.
GoodMorning You Guys Are Worth It And Amazing, Remember That❤️, YOU GOT THE JUICE
Two months out of a seven-year relationship starting to care less and less each day, It is what it is , time to move on . .
Whats another dream, Who can hardly sleep? God knows one day you'll finally see, That scars will heal but were meant to bleed. ❤
I been having problems with my girlfriend she's bipolar and depressed. If I ask if she's okay she tells me yeah nothings wrong. But tells everyone else she's not. I asked am I the problem she said no I asked did she want to break up she said no. But tells her friends as soon as she get disability she's leaving me I seen the messages. I asked about them she said she needed money so she's making them feel bad for her so they will send her some. Im having a hard time trusting her and I don't believe much she's saying. At this point I'm just here to see if she leaves or not when she gets her disability and it's driving me crazy. I love this girl with everything in me but it's killing me to be left in the dark and be the only person who doesn't know what's going on.
Its completely over between us…. Idk how to feel or think i just know i want nothing but happiness/joy actually enjoying my time living. I wasn't happy completely ever bcus you was never mine completely. This needed to happen so i could get to where i need and so desperately crave to be.