Every day five days in a row so far ..
Who wants to 💃🏽 Saturday at 1pm ET?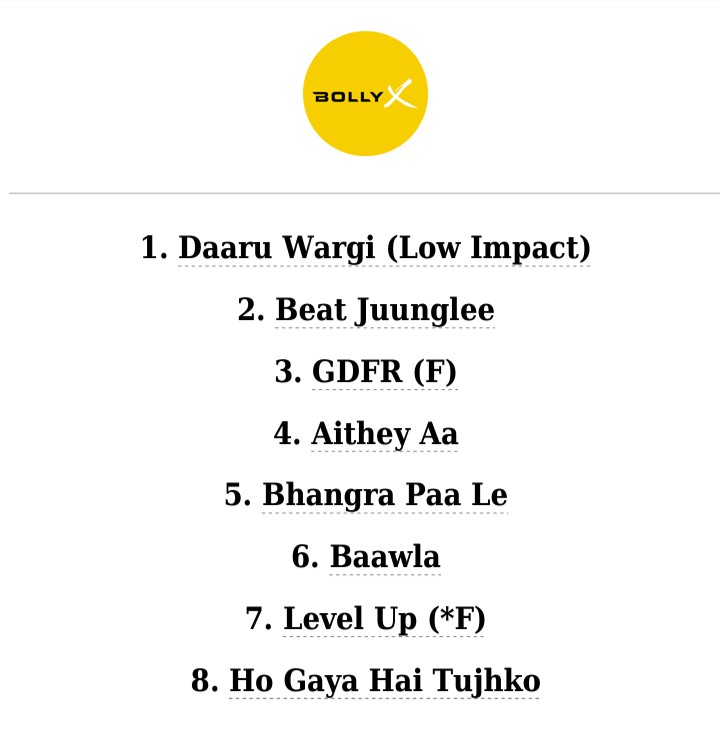 I've been noticing my stamina increase - based on how much of a particular workout I can do and it's a good feeling! 🏃‍♀️
How are you all doing? 👋🏼
Just finished exercising after 30 minutes, legs are sore but worth it. Joe Wicks is killing me with his workout routines haha.
Does anyone else run at parkruns?
Has anyone had quadriceps tendinitis?
Why is Superman scared of bitcoin after dark??? Because its crypto night..... 😂🤣😂
How's this week of exercising been for all of you? How's the weather, is summer coming to an end? I'm away from home at the moment so I can't go to the gym. Went for a walk instead yesterday. The weather is nice here, windy towards the evening so the walk was pleasant.
Setting goals helps trigger new behaviors, helps guides your focus and helps you sustain that momentum in life. Goals also help align your focus and promote a sense of self-mastery. ... Setting goals not only motivates us, but can also improve our mental health and our level of personal and professional success. Join us 9am central Monday at Joyful Retirement as we talk about how to find and set a goal that you can follow.
Been exercising regularly for a while / Feels good but sometimes I overdo it / Today woke bad back pain From an old injury . It Hard to find a balance
Does anyone else struggle with staying motivated when away from home/ where you usually exercise? I've been away for almost 2 weeks now and I've not been very active. Going back this Sunday though so hoping to fall back into habit again!
It's been a while since I've heard from you all! How are you doing and how's the exercising going? Any ups or downs you'd like to share with us? 👋🏼
Hi everybody! I'm new to this group. Don't be shy about saying hi
How do you get yourself motivated to exercise? I keep telling myself "I'll start tomorrow" but I never do. Does anyone have any tips to help me start?
Hi everyone, I struggle with motivation to workout and stick to a healthy diet. I do quite a bit of walking because of work but want to start working out at home.
What is red and bad for your teeth??? A Brick!!! 🤣😂🤣
Exercices are so important as you always could enjoy the sun shining every day
Growing and feeling better.... Every day
Hi everyone. I'm new to the group, if anyone needs any help or just to chat about anything I'm always here. Just DM me. 😊
I'm here if anyone wants to talk or needs advice 😊