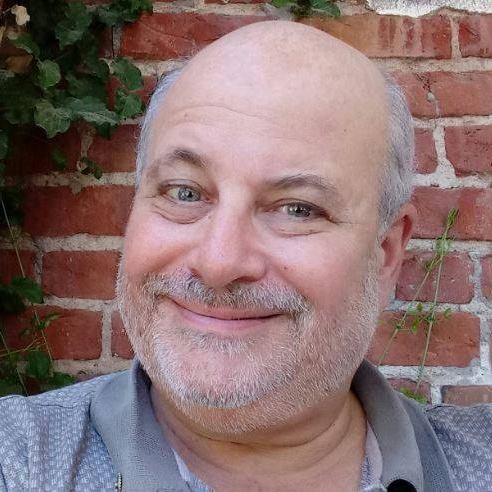 Steven "Shags" Shagrin
Author
Dr. Retirement Time!  Hello, all -- I'm here to discuss whatever you have going on in your retirement life over which you have concerns, financial and otherwise.  As always, I've got something to share if there's nothing that comes from the "audience"!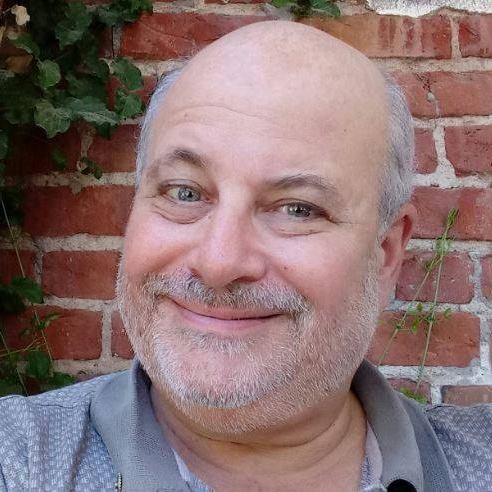 Steven "Shags" Shagrin
Author
One topic that's important to retirees, especially later in life, is being taken advantage financially of by unscrupulous strangers or, even worse, FAMILY members! That's known as Elder Financial Abuse, and it can take several forms. Let's examine this further. But first, have YOU or anyone you know been a victim of this?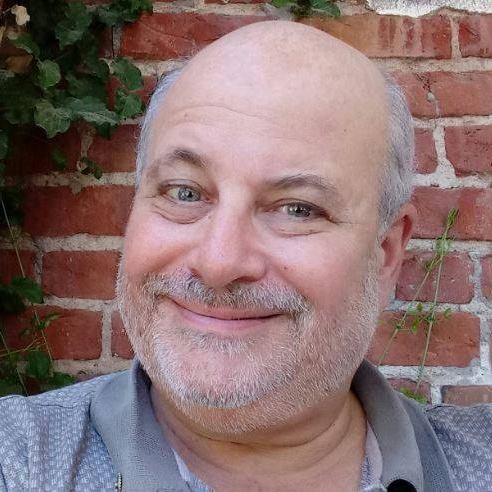 Steven "Shags" Shagrin
Author
According to the Nursing Home Abuse Center, the quick answer is "Elder financial abuse occurs when an older adult is financially exploited by friends, family members, or caregivers like nursing home staff. This type of abuse can leave seniors penniless after decades of hard work to save money. Fortunately, there are ways to safeguard against elder financial abuse and take action if it does occur." Let's explore a little deeper.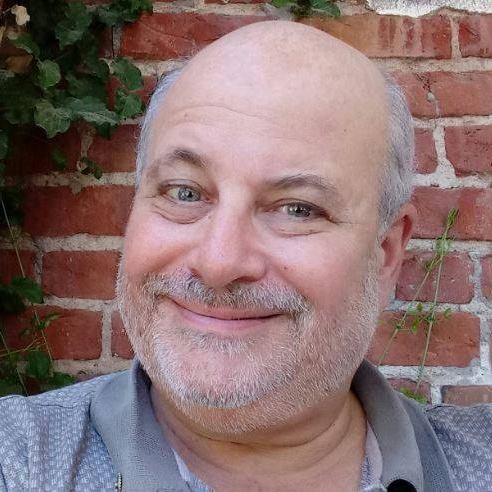 Steven "Shags" Shagrin
Author
The article continues: "What Is Elder Financial Abuse? Elder financial abuse occurs when someone steals money or other things of value from an older person. As people age, they may need the help of others to manage their finances and care for them. This is especially true in cases where someone has Alzheimer's or dementia, as these conditions cause mental functioning to decline. Unfortunately, elders may put their trust in people who do not have their best interest at heart. Whether it's a relative, friend, or a caregiver, anyone may try to steal an elder's finances in various ways. Elder financial abuse may occur by: * Stealing an elder's valuables * Taking control of an elder's power of attorney * Using the elder's cash or credit cards"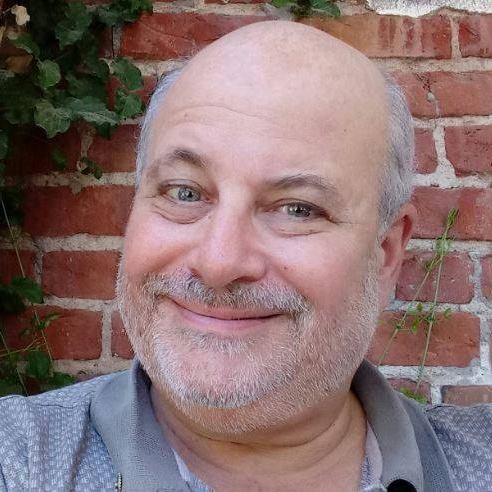 Steven "Shags" Shagrin
Author
But wait -- there's more! "Financial abuse can be harder to spot than the other types of elder abuse as it may not physically affect the victim. In fact, elder financial abuse may go on for years before it's finally caught. The long-term consequences of elder financial exploitation can be devastating. Older Americans may lose their entire life savings and no longer be able to afford rent, nursing home care, or basic living expenses. Financial abuse can also be emotionally destructive. In some cases, elders have become depressed or anxious after suffering from financial exploitation, according to the National Center on Elder Abuse (NCEA). That said, there are ways you can take action against elder financial abuse. For example, you can report cases to Adult Protective Services (APS) or local law enforcement to pursue justice."
Evening Shagsisnt financial abuse hard to prove?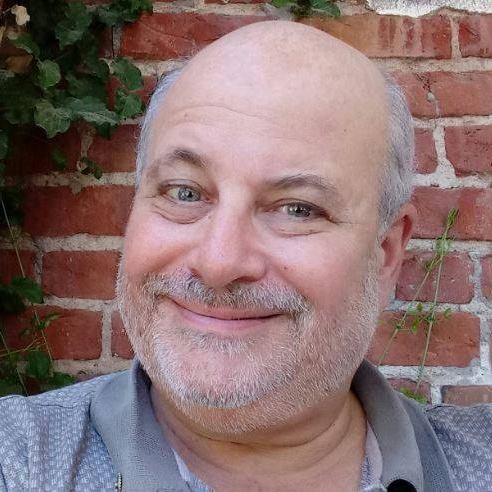 Steven "Shags" Shagrin
Author
My next share is what to watch for. It has to be caught before it can be proven.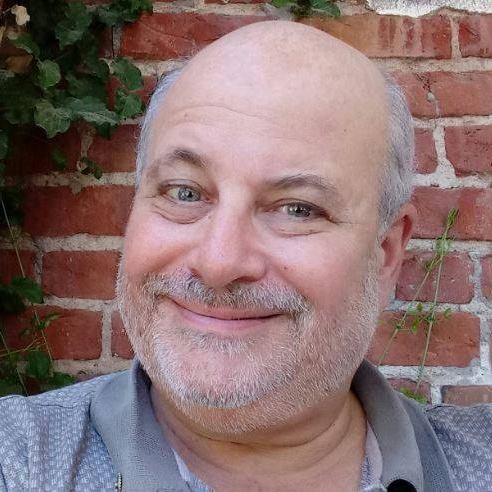 Steven "Shags" Shagrin
Author
The next part of the article looks at who is at risk: "Who Is at Risk of Elder Financial Abuse? Any older person can suffer from elder abuse, but some are at a higher risk of financial exploitation than others. Older adults with a greater risk of financial abuse: Are Isolated Older people that do not have a good support network of trusted family or friends could be at a greater risk of abuse. If people are not checking up on an elder, financial abuse can go unnoticed for days, months, or even years. The coronavirus pandemic made it much harder for older adults to see trusted loved ones, increasing the risks of financial abuse for many. Elders may not be able to identify a possible scam or know how to get help if they've been exploited. Have Alzheimer's or Dementia Alzheimers and dementia limit a person's ability to make decisions, think clearly, and care for themselves. Older people with these conditions are prime targets for elder financial abuse, as they may not be able to recognize or take action against it. Over two years, three caregivers stole more than $300,000 from an elderly woman with dementia. This included selling her jewelry, using her social security checks for their own purposes, and draining her bank account. All three were later sentenced to several years in jail and ordered to pay back the money they stole. Have a "New Best Friend" Older people are often lonely. If they don't have a spouse, good friends, or family close by, people with malicious intentions may try to befriend them and steal their money. Because of this, relatives should be on the lookout for new "friendships" an older person suddenly develops. An elderly Holocaust survivor and her husband lost nearly all of their life savings to a woman who served as their live-in nurse. The woman's grandson described the nurse as the couple's best friend and was horrified that she'd stolen such a large amount of money from them."
You picked one heck of a topic tonight. Thanks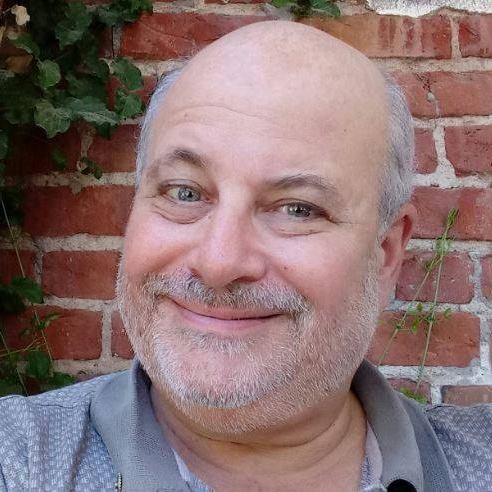 Steven "Shags" Shagrin
Author
You're welcome! As the former financial overseer of an elderly relative, I found that her podiatrist was billing Medicare for her monthly toenail trimming procedures as "surgery" because a sharp instrument was used. Of course, that's a very different billing code, and the doctor lost his practice over Medicare fraud.
I may have missed it but i didn't see family abusers. Especially when the elder lives with a family member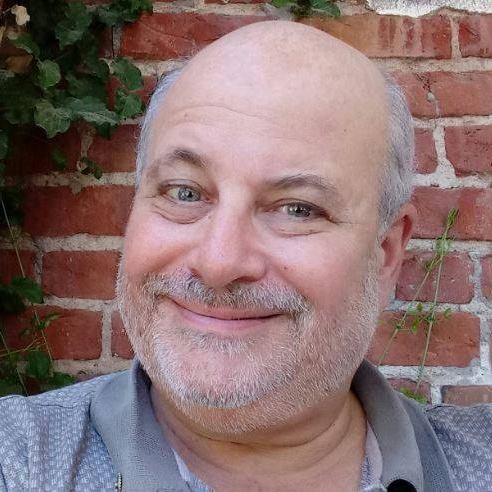 Steven "Shags" Shagrin
Author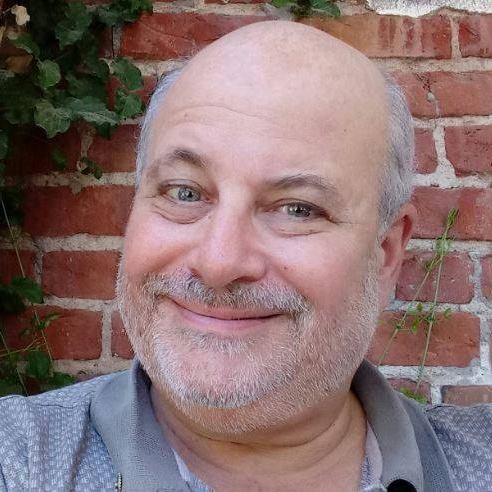 Steven "Shags" Shagrin
Author
You're probably thinking: Who would do such a thing? You'd be surprised... "Who Commits Elder Financial Abuse? The main perpetrators of financial abuse against the elderly can be relatives, spouses, or someone else a senior holds in their confidence. Family Members & Friends While some might think that strangers are the most common perpetrators of financial abuse, the opposite is true. The NCEA reported that 53% of elder financial abuse cases were committed by family members such as adult children or spouses. For example, police accused a man and his ex-wife of stealing over $350,000 from his elderly mother's bank accounts. All the money was gone within a few years, and a friend of the victim had to start covering her expenses. Lawyers & Financial Planners Older people may put their trust in lawyers, managers, or financial advisors to keep their assets safe. However, these people sometimes abuse their position of power to exploit their clients. A notable case of elder financial abuse occurred in 2005, when 71-year-old musician Leonard Cohen learned his manager had stolen over $5 million from him. His manager was later ordered to pay almost $10 million back and to serve 18 months in jail. Nursing Home Staff & Caregivers Financial abuse in nursing homes may occur in a variety of ways. Staff can take cash or ATM cards out of a resident's purse or wallet, write checks in their name, or steal through other means. An Iowa woman was sentenced to two years in jail after taking over the power of attorney from a disabled Army veteran living in a nursing home. The power of attorney gives someone legal control over another's assets. In total, she spent more than $120,000 of the victim's money. Strangers Not every case of elder financial abuse is committed by a family member or a caregiver. Every year, phone and email scams deprive seniors of their finances. Perpetrators may pretend: The elder has won a sweepstakes They are a relative who needs money They are bank examiners They are contractors and that the elder's house needs repairs An elderly woman lost over $35,000 after a Florida pastor posed as a contractor and made faulty renovations to her home. Police later arrested the man."
Or you are invited to sell your home and come live with family and buy something to put on their property so they can help you. Once money is gone you are asked to move. Leaving the cottage you put on property.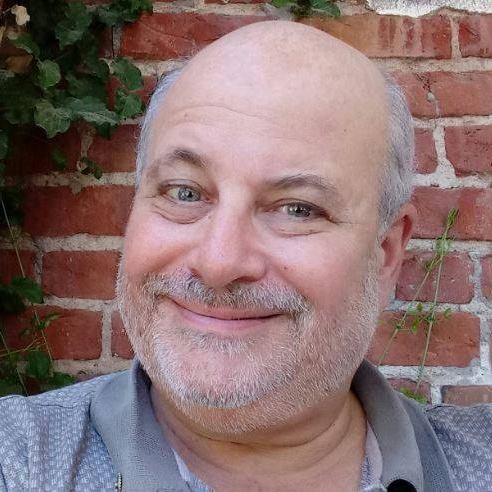 Steven "Shags" Shagrin
Author
But "Why Do People Commit Financial Elder Abuse? People financially abuse elders because they choose money over the trust and well-being of the older person. This is particularly true when the elder is a family member. Family members who commit elder financial abuse may: Fear the elder will use all their savings and leave nothing for the family Feel like the elderly person's belongings are rightfully theirs through inheritance Have financial difficulties, gambling problems, or addictions Want to keep other family members from inheriting the elderly person's assets Outside of the family, predators may use older people's generally trusting natures and lack of technological skills to scam them out of their finances. These perpetrators don't care about the crimes they're committing or the harm they'll do to an older person — they simply want money."
I was my dads conservitor and guardian. I was responsible for every cent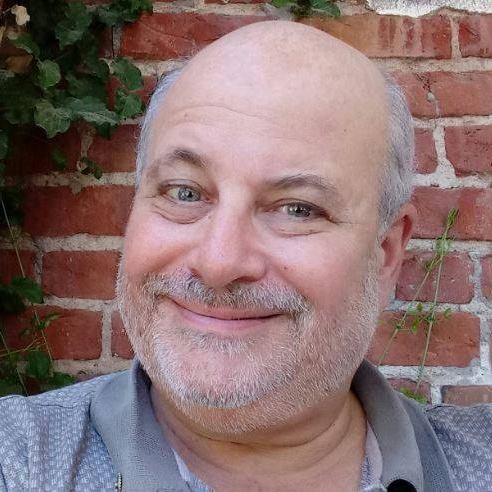 Steven "Shags" Shagrin
Author
Next: "Warning Signs of Elder Financial Abuse Since it can take many forms, there is a wide range of signs that may mean financial elder abuse is taking place. Possible signs of elder financial abuse include: Checks or bank statements that go to the perpetrator Forgeries on legal documents or checks Large bank withdrawals or transfers between accounts Missing belongings or property Mood changes (such as depression or anxiety) New changes to an elder's will or power of attorney The elder signed strange documents they didn't understand The elderly person does not understand their financial situation Unpaid bills and eviction notices Utilities being discontinued if bills weren't paid Unexplained withdrawals that the elderly person could not have made Signs of Elder Financial Abuse Among Perpetrators It also may be helpful to look for signs that indicate someone is abusing an elder you love. Knowing these signs can allow you to take action faster. Someone may be financially abusing an older person if they: Are referred to as a "new best friend" by the elder Charge too much for products or services the elderly person needs Force the elder to change their will or bank accounts Have financial problems of their own Make a lot of new financial decisions for the elder Offer strange explanations about the older person's financial situation Show a strange interest in how much money the elder is spending Use the elderly person's credit cards without them knowing Use the possessions or property of an older person without their permission Use trusted positions as a way to gain the confidence of the elderly person If you notice any of these signs in an elderly loved one or someone they're close to, don't wait — take action to keep an older adult safe."
Now i have to rewrite the power of attorney papers and med releases All that has to be changed
Yeh i was foolish thinking i could control it.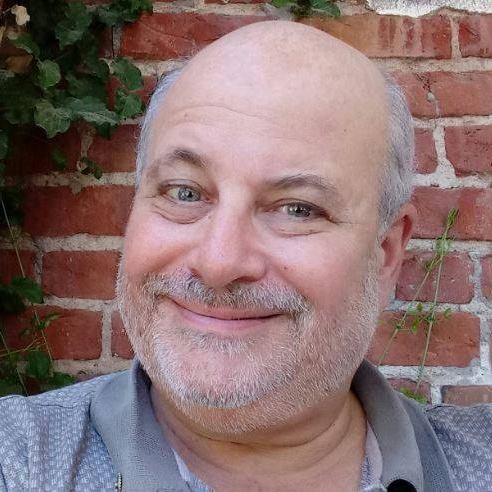 Steven "Shags" Shagrin
Author
You mean controlling the conservatorship? What problems did you incur?
It is sad to learn that abuse of elders is so prevalent
I was in a unique situation I had to take over my father ranch. Made all decisions. But the courts wanted to know where every penny went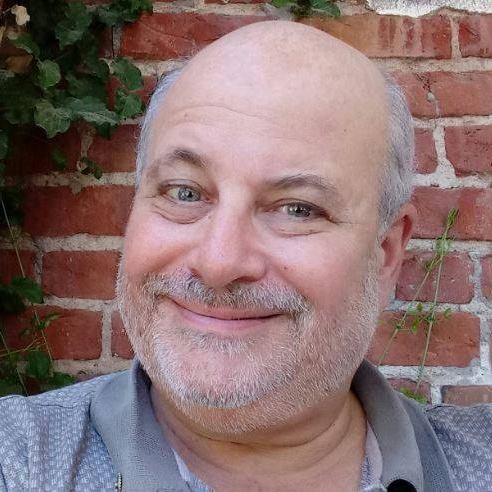 Steven "Shags" Shagrin
Author
That's why having a good bookkeeping practice (or helper) is important. Every penny is counted and accounted for.
He lived 10 years after diagnosis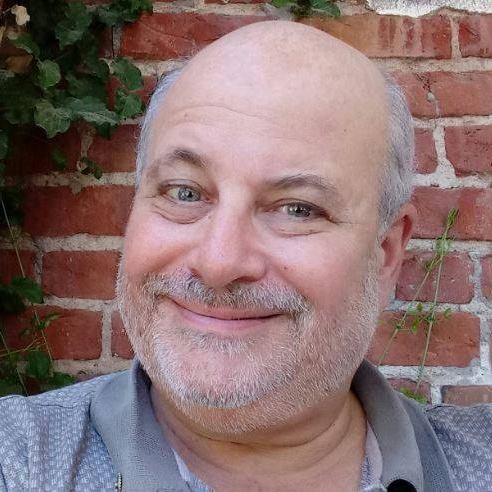 Steven "Shags" Shagrin
Author
That had to be hard for you. Were you the only child able to do it? Or that wanted to do it?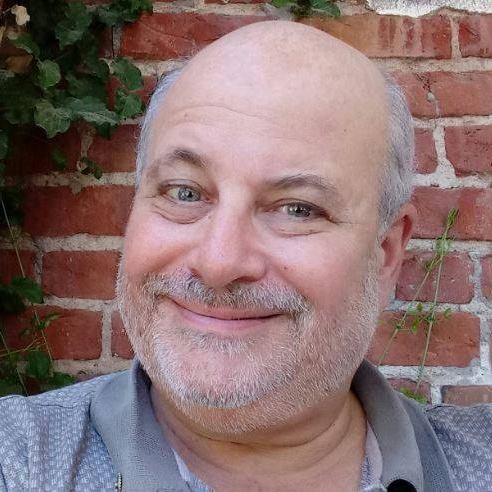 Steven "Shags" Shagrin
Author
Now as to what YOU can do about it if you suspect it is happening to a family member, a friend or acquaintance, or perhaps even to you. "Where to Report Financial Abuse of Elderly Reporting possible cases of elder financial abuse is key to protecting your loved one. By reporting elder abuse, professionals such as police officers and lawyers can get involved, investigate the case, and bring perpetrators to justice. You can report financial elder abuse to: Adult Protective Services: Adult Protective Services (APS) works to keep vulnerable adults safe from abuse. A member of a local APS branch can investigate possible cases of financial abuse and offer assistance when needed. Financial Institutions: Banks and credit unions can help resolve any discrepancies and see if financial exploitation might be taking place. In several past cases, workers at financial institutions were the first ones to report cases of financial abuse. Law Enforcement: Working with the police is crucial if you want to hold an abuser criminally accountable. Financial exploitation is a crime, and perpetrators have received long prison sentences for elder financial abuse. Ombudsmen: Long-term care facilities across the country have ombudsmen on staff. Nursing home ombudsmen act as liaisons between facilities and residents. If someone you love may be suffering from financial abuse in a nursing home, an ombudsman can help investigate and resolve the problem. Call (855) 322-6561 to get more information about reporting elder financial abuse. Working With Financial Elder Abuse Attorneys Pursuing legal action with the help of an elder financial abuse attorney can help right the wrongs that have been done. Lawyers that specifically handle cases of nursing home abuse can help you file a lawsuit against the perpetrators. Financial elder abuse attorneys handle most of the legal work that comes with filing a claim, making the process stress-free. Lawyers can also help you if your loved one suffered other types of elder abuse (such as physical injuries). Specialized nursing home abuse lawyers can help pursue financial aid for the harm done in these cases."
Thank god i had a good accountant
My fathers lawyer had been with him for years. He actually knew when dad got sick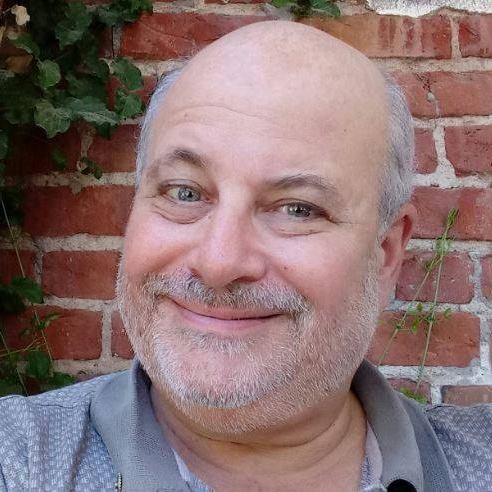 Steven "Shags" Shagrin
Author
Back to the article, the post shares at the end: "Take Action Against Elder Financial Abuse If you suspect your loved one may be suffering from elder financial abuse, take action immediately. The sooner a possible case of abuse has been reported, the faster it can be addressed. Even if you discover that a loved one has been financially abused for a long time, options may still be available. For example, you can still work with your local police or a nursing home ombudsman to hold perpetrators accountable." https://www.nursinghomeabusecenter.com/elder-abuse/types/financial-abuse/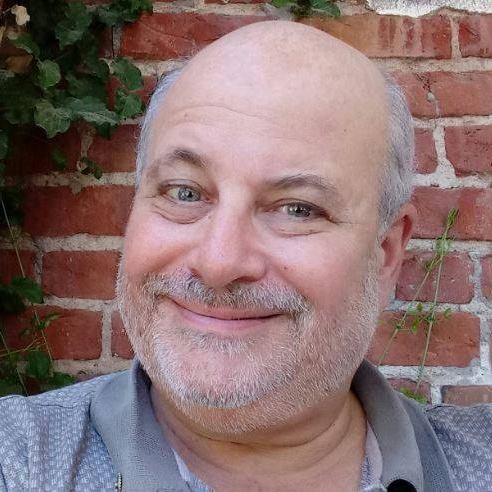 Steven "Shags" Shagrin
Author
We've run out of time for today. I hope I addressed every comment -- it's hard to tell the way they show up on my device in different areas of the threaded discussion. If I've missed any, please write to me through Wisdo. If you would like to chat privately about what's up for you and how I might be of service, make a no cost or obligation appointment for a Get Acquainted session: https://calendly.com/dr_retirement/get-acquainted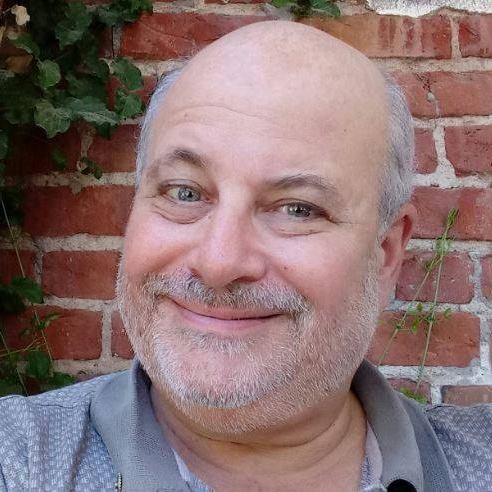 Steven "Shags" Shagrin
Author
Have a blessed night, too...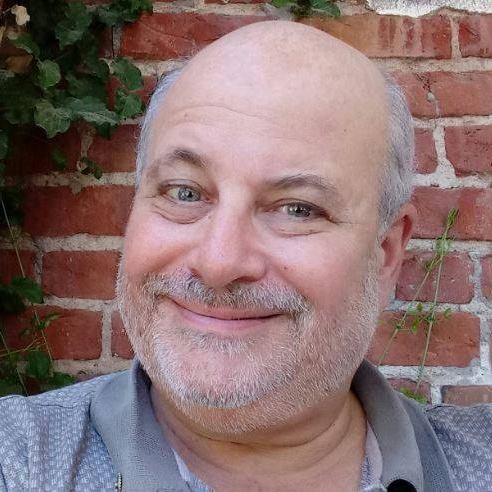 Steven "Shags" Shagrin
Author
You're quite welcome, Miss Lilly!