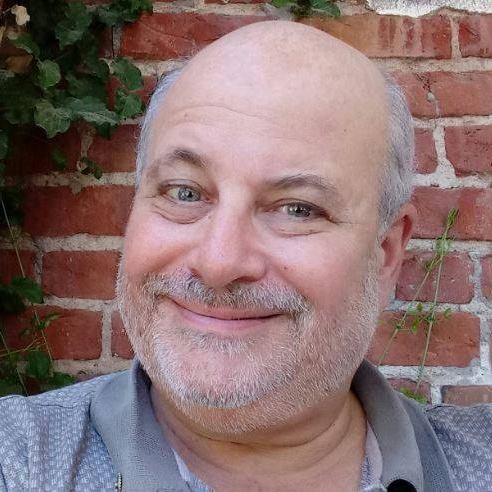 Steven "Shags" Shagrin
Author
Hey, hey, hey!! It's Tuesday! Let's spend a quality hour together helping you with your retirement concerns. I'm Doctor Retirement -- what's up for you today?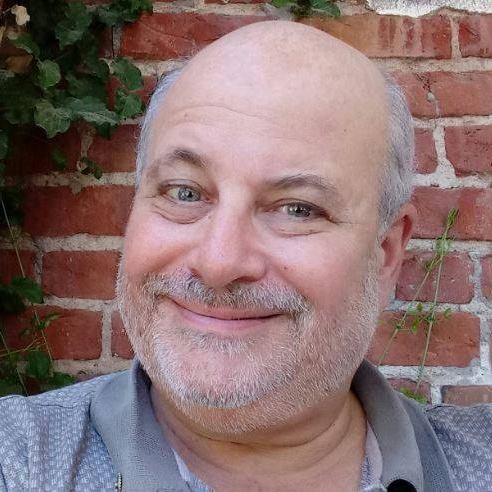 Steven "Shags" Shagrin
Author
I'm curious as to whether people are more concerned about their financial life or their personal desires and vision in the latter part of life. Some people have used their life to make money rather than using their money to make a life. Where do you stand?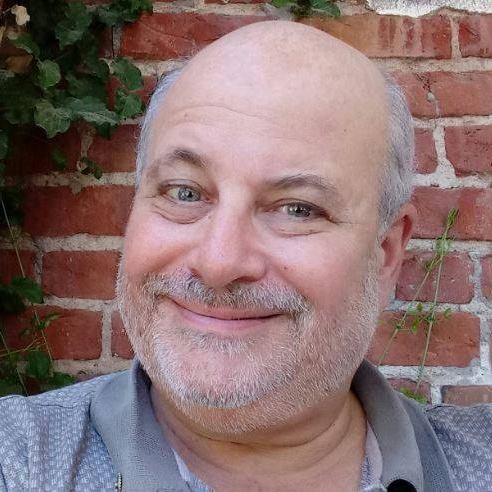 Steven "Shags" Shagrin
Author
If it's finances, there was a recent post on The Motley Fool titled "3 Unexpected Sources of Retirement Income" Two of them are dependent on special circumstances: having a health insurance plan that offers a Health Savings Account (HSA), or owning a home for considering a Reverse Mortgage. But the third source is available to almost anyone! . . . Your HOBBIES!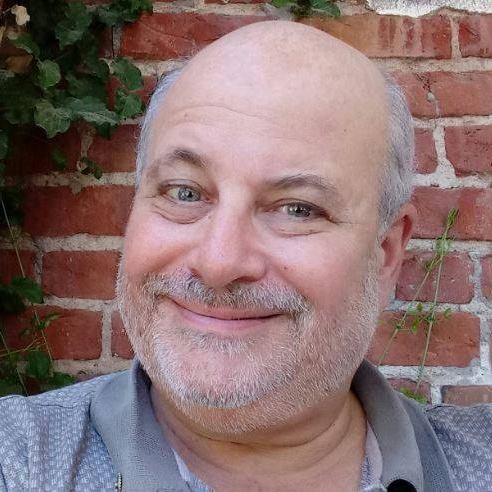 Steven "Shags" Shagrin
Author
In this post, author Kailey Hagen writes: "Though most people think of retirement as an end to their working days, many seniors continue working in some capacity after they say goodbye to their careers. You could transition to part-time at your regular job if you enjoy what you do, or you could start a side hustle that's more in line with your interests." For me, my "side hustle" is making paella for small parties. I love to cook, and this is a great way to get that energy flowing, make new friends, put a few bucks in my pocket, and have a great time!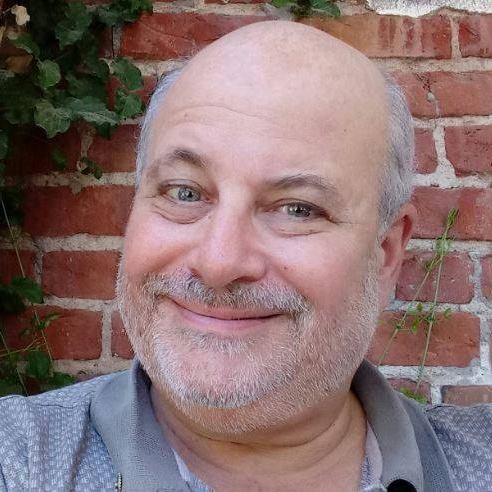 Steven "Shags" Shagrin
Author
Kailey continues: "Renting out your home, car, or other belongings is one simple option that doesn't require a lot of effort. But there's virtually no limit to what you could do. You could drive for a ride-sharing service, sell used or handmade items, walk dogs, build websites, or do just about anything else you can think of."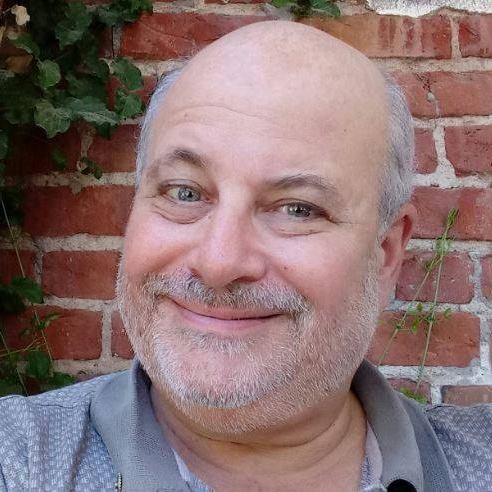 Steven "Shags" Shagrin
Author
The question often comes up, "How do I get started?" Kailey offers: "Think about what interests you the most and then decide how you'll go about finding clients. If you work for a ride-sharing service, for example, you may not have to try too hard to find customers because the app will do that for you. But if you're operating a business on your own, you may need to market to your clients via social media or ads to draw customers in. Think about how much you'll have to spend in order to operate your business to determine if it's worth it for you."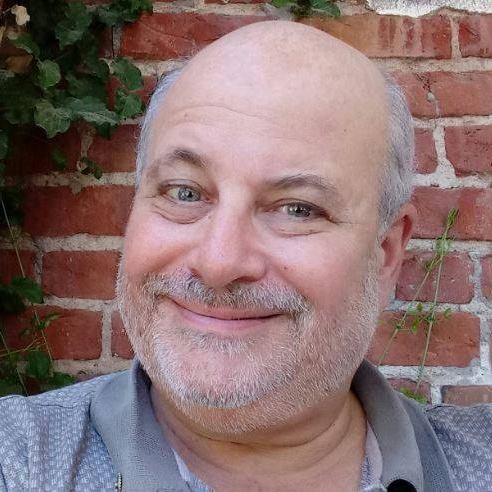 Steven "Shags" Shagrin
Author
Lastly, she shares a financial caveal: "Don't forget about the taxes you'll owe on your side hustle income too. If you've had the side hustle in previous years, you should have some idea of what to expect in terms of taxes. If not, use this worksheet to figure out what you might owe. Set this money aside in a separate savings account so you don't accidentally spend it."
I know I'm late to the game. Sorry. But can you explain how I can borrow against my whole life insurance policy? I was told to do that a couple of years ago and don't know how to do it.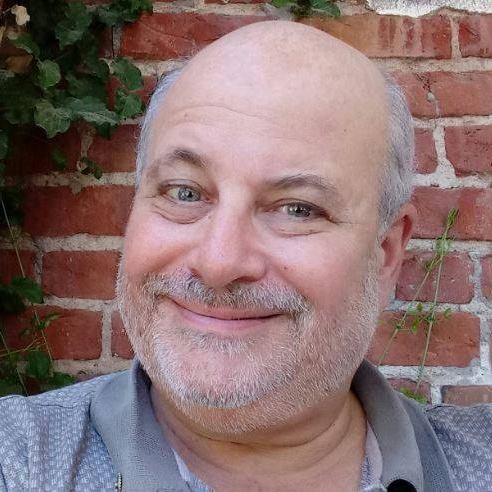 Steven "Shags" Shagrin
Author
What's important is to not restrict yourself. In her closing remarks to the post, she suggests: "Think Outside the Box! The three things mentioned above aren't the only sources of retirement income available to you. If you're worried about not having enough personal savings, brainstorm how you can use the skills and resources you already have to generate more income in retirement. You might be surprised by what you can come up with." I'm not concerned with personal savings, but more with having spend quality time during the day doing things I love to do and at which I am very good with people who I like and need my expertise and insight so that they can have the retirement experience they truly envision and desire.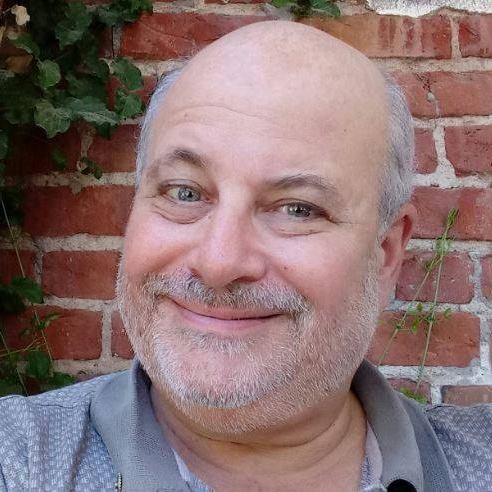 Steven "Shags" Shagrin
Author