Hi! Just a reminder that exercise is so good for our health! I really enjoy walking! I love to put my music on, and walk around parks or the city! Do you like walking? Do you practice every day?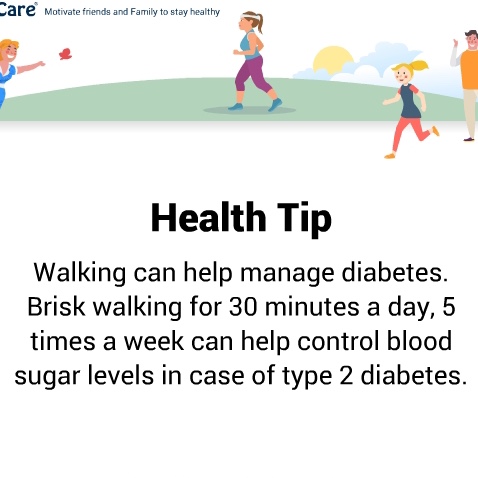 Hellooo!!! Have you heard about chia seeds?? This little tiny seed has a lot of benefits! I take a spoon of chia seeds and I leave it the whole night in 100ml of almond milk so it can hydrate, and I eat it in the morning! Too many good benefits for my health! Why don't you give it a try??? Let me know in the comments if you're already eating them or if you will! 🤗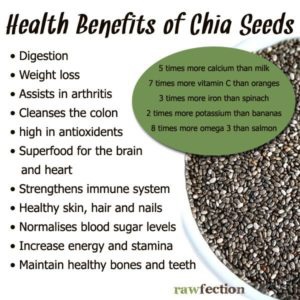 Has anyone eye vision got worse with having type 2 diabetes? I had a eye test back in September but was meant to buy new glasses but only got them recently . When I found out about a month ago I have diabetes. So I told my opticians and requested a new eye test as my eye sight was worse . I was told they do a new eye test as well as get me new glasses. But when it came to the day of it I was told I couldn't have a eye test that day but in a weeks time. So today had a eye test and was told if my eyes wasn't any worse I have to pay for the test but if it was worse I would have them free . So my eyes are worse and been told I need new glasses. I only bought the new ones last week so I told them I'm not paying again for new glasses and asked if they can refund me the new ones to start again. I'm going to try the glasses for 2 weeks if it's not better then I'm going back there and requesting a refund and starting again.
Hello! Did you know that you can use coconut oil for cooking??? 🤔 I use it to cook all my meals! It's a healthy fat! Would you give it a try? 🥥🌴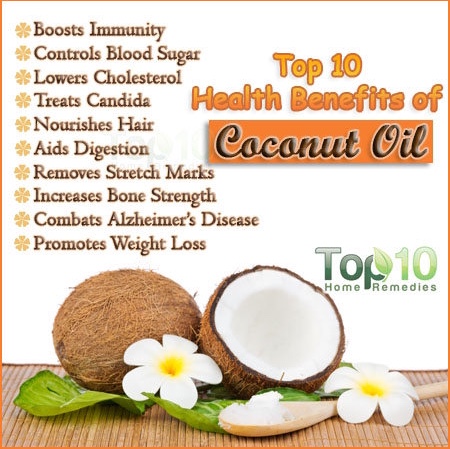 Hello!! These nuts contain healthy monounsaturated fats that lower cholesterol and reduce the risk of health disease. Plus, they won't raise blood sugar that much. However, nuts are high in calories, so keep in mind to stick to an ounce, or about the amount that fit in the palm of your hand 🖐🏼✋🏾🤗🌰💜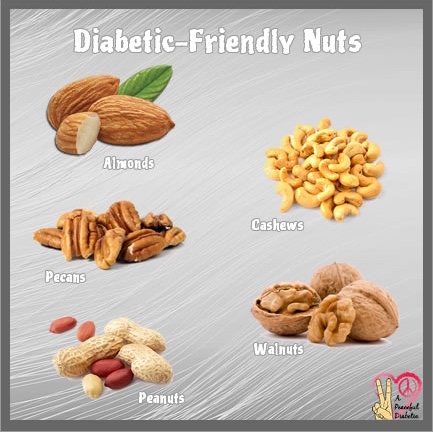 Join me in giving a warm welcome to the new members that joined our community! 💫
Mmmm any others big fans of Salmon, or just me? 🤣 I love it because is not only delicious, but also contains a moderate amount of calories, is a source of protein and good fats and a source of vitamins and minerals!!! And guess what?? It's diabetes friendly! 💚💚💚 Too many reasons for loving salmon! 🐠🐟 Do you like it??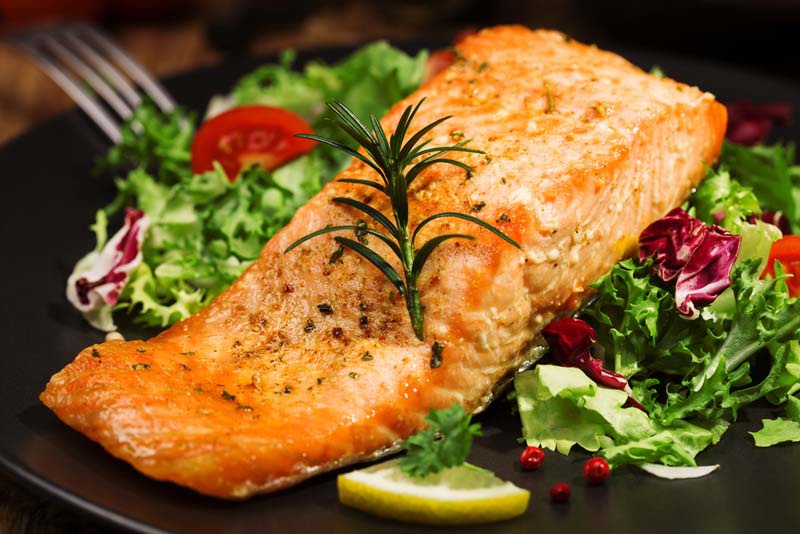 Can anyone help me my dad just had a stroke 2 days ago and still hasn't be to the hospital because he's saying he doesn't have insurance he is 62 years old and half of his body is very weak and he cant use it. Im so lost and dont know what to do can anyone offer advice anything please
Sometimes can be hard, but remember you are not alone in the process 🤗 One day at a time💚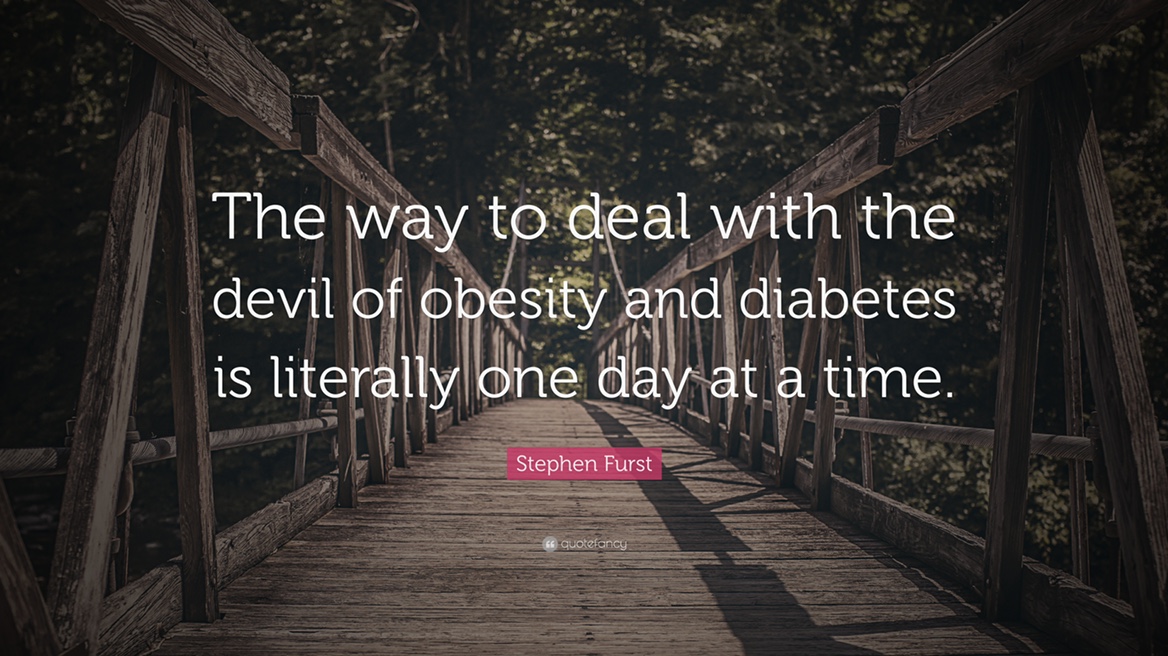 Foods linked to weight gain and disease risk and healthy alternatives - visit Tiffany at finding Fitness forever 4:00 p.m. EST today did join the discussion.
Hello!!! Nutritional benefits of Dark Chocolate ☝🏼 Anyone fan of dark chocolate??? I love it! 🍫 Remember, always in moderation! 🙂🤗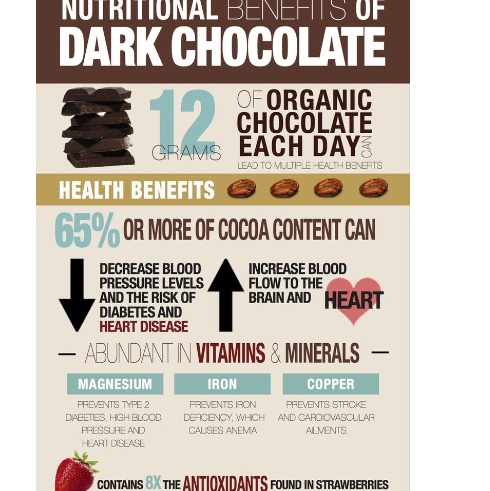 Not everyone is fan of working out, but when one realises how good for the health is to do at least 30' exercise a day, one starts to enjoy it! 😃 Give yourself a better health! There's no need to work out like a crazy! Start with a half an hour walking everyday, and you'll soon notice how much better will you feel 🙂🚶🏽‍♀️🚶🚶🏾‍♀️🚶🏻🚶🏿🚶🏻‍♀️
For all those with a diabetes condition, I'm sure one day you'll be able to say this! Happy Saturday! 💚💚💚💚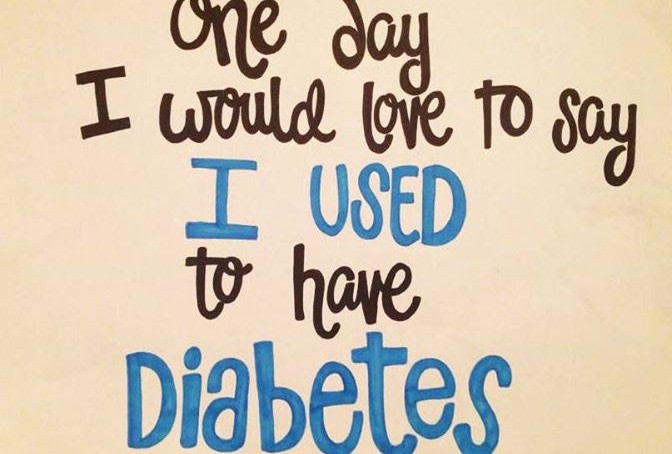 Hello Diabetes community. Today in Gillian's corner we will be discussing our 5th Brain 🧠 Booster Challenge. You don't want to miss this!
Trying to educate myself as my grandmother has type 2, she has been unable to get her insulin for 3 weeks, I myself can't talk to the people responsible as I'm not emergency contact, the emergency contact has been dismissive of the issue, are there any alternatives to cover until she finally gets the delivery or do I brace for the worst?
Exercising with arthritis is starting now finding Fitness forever
So I'm taking medicines Zoloft & Remeron & I'm supposed to be checking my glucose regularly but didn't know this till the other day. Yesterday I ate a pizza & started feeling really weird like I was going to pass out. Here the past few days I've been feeling real fatigued like my eyes feel really heavy but I'm also experiencing conman cold symptoms so I'm thinking allergies but I'm curious is anyone with diabetes experiencing the same? Could I possibly have it??
See a Doctor nothing to play with trust me,
Don't ever play guessing games with your body your sacred temple.
Welcome to all our new friends! This is the space for you to share your journey's in, to learn about others experiences and ask for their wisdom! Since we're in the Diabetes Type 2 community, maybe we could all share a little about our personal experiences with it. Here are some questions to get to know each other's journey's better: - How long have you been struggling with Diabetes? - What's the biggest challenge you face with this diagnosis? - Any tips that help you stay on track? Hoping to learn more about you all and chatting! Join us. 💜
Hi everybody! I'm new to this group. Don't be shy about saying hi