And when you pray tonight..pray for perseverance. The reality is nothing comes easy in life, especially when you want things that will benefit you in the long-run. You need to apply more pressure and ask God to give you fuel to go on despite the challenges you encounter.
I just wanna give up sometimes :( i don't know how much more I can take before I actually lose it
The weather just now is too hot for me I got sunburnt recently only realised I had suncream at home lol.
Hi is there anyone I can talk too
So…don't know exactly where to post this, but will post on other forms…Anyways, I've been stressed out which has led back into my "alcoholism"…Like, I (believe because as a kid I was diagnosed with ADHD) believe I have ADHD, so that could play a factor, but I don't know…wish there was a number I could call just to vent to someone about everyday stress…any help would be appreciated…thank you in advance? Lol
I'm feeling regret and shame as a man why can't I just fuckin be a man without fuckin being so sensitive about everything? I had the chance to lose my fuckin virginity and what do I do? Oh rather than friends with benefits let's just date now I changed my mind. I'm a Fuckin idiot!
Interested in breaking a bad habit? There are as many articles on the internet on breaking bad habits as there are recipes for "No fail Sunday Biscuits". Just like those recipes some habit breaking ideas are impossible, some are long, involved and iffy but a few, like this one, might put you on the right track. Join us at Joyful Living on Monday at 9 am central time or read at
Yourpersonalskillslifecoach.com
Well. I don't know where to start. I just don't wanna do it anymore. The fighting I'm tired of it. I don't know how to take care of myself mentally or emotionally where others may tell themselves a good job for the small things I never do that. I do the opposite I either completely insult myself or Skuld anything I feel proud of or any dream I think about I slap myself with the reality it'll never happen. To avoid hearing too constant voices I escape with music or video games. I just... I don't wanna do it Ask me when the last time I took a day to myself I'll ask you what are you even supposed to do on that day cause I don't do them. My old ways of not eating for like 4-5 days straight and just sinking back into that pit seem so close yet the progress physically I made is somewhat helping but Looking good if you can't stop yourself from doing something bad. I'm just tired honestly.
Sometimes the biggest source of inspiration comes from the person you see in the mirror everyday. Look yourself in the face and remember, you ARE worth it 💜 Good morning happy Monday . A brand new week, to be awesome again.
Its been a hell of a ride everything in my life and around me is falling apart . Everything gets to my mind so badly that i have been addicted to weed and ciggarettes . I just can't face everything alone . I don't even have time for myself , my self esteem is zero . I wonder if i'll become a loser for my whole life
It hurts when you like someone and they don't like you back in that sense you know. What were the efforts for I mean. Things were so much easier before. Why did life have to change so much :(
One thing I have learnt in my life so far based on my experiences: Respect people who respect you, Love when you are sure they love you back in return, Care when you are certain they care about you too for real and Put efforts when you are sure that they will reciprocate them. Otherwise it takes a second for them to let your feelings get crashed and burnt. Anything one sided never works. It's always an emotional pain for the person who puts the maximum effort.
Those dealing with mental health issues are a lot stronger than one might think. We must fight to get up in the morning, get ready to go to school or work, take care of our family and friends while battling this toxic disease. But please remind yourselves that the disease doesn't define you. Your strength, courage, and self care does define you. We didn't ask for this disease, it was imposed upon us. We can do our best in fighting this disease just by taking one day and each obstacle one at a time. Dont let the disease control you, you can control the disease. I've learned this week that I do have control. There's always a rainbow after each storm. Think of the disease as your inner storm and search for that rainbow. Never give up on yourselves, life is too short and you are all worthy and loved. Hugs. The MoC
It's the return of the crying spells for me 😤
Yesterday you may have gotten off track, but today is a new day and another opportunity to get it right! Don't beat yourself up. It's ok❤️. I believe in you! You got this! Stay blessed!
I just started taking Setraline and Hydroxyzine 4 weeks ago and today I'm starting Ritalin. This is a huge step for me. I wanted to share this because it's important to let people know that taking the next step can feel scary but it's worth it.. it's worth the moment you realize that things can be different and can feel calm and not so chaotic and overwhelmed in your brain.. and to let people know that guides and helpers on here understand the struggle too. We are just like everyone else.
Being judged by those claiming to be going through the same thing is a kick in the balls. Everyone's story is different and everyone deals with things differently. Some people get better, some people get worse but just because you have coped with something in a certain way doesn't mean everyone else can.
I am starting to really hate life right now :( i hate it so much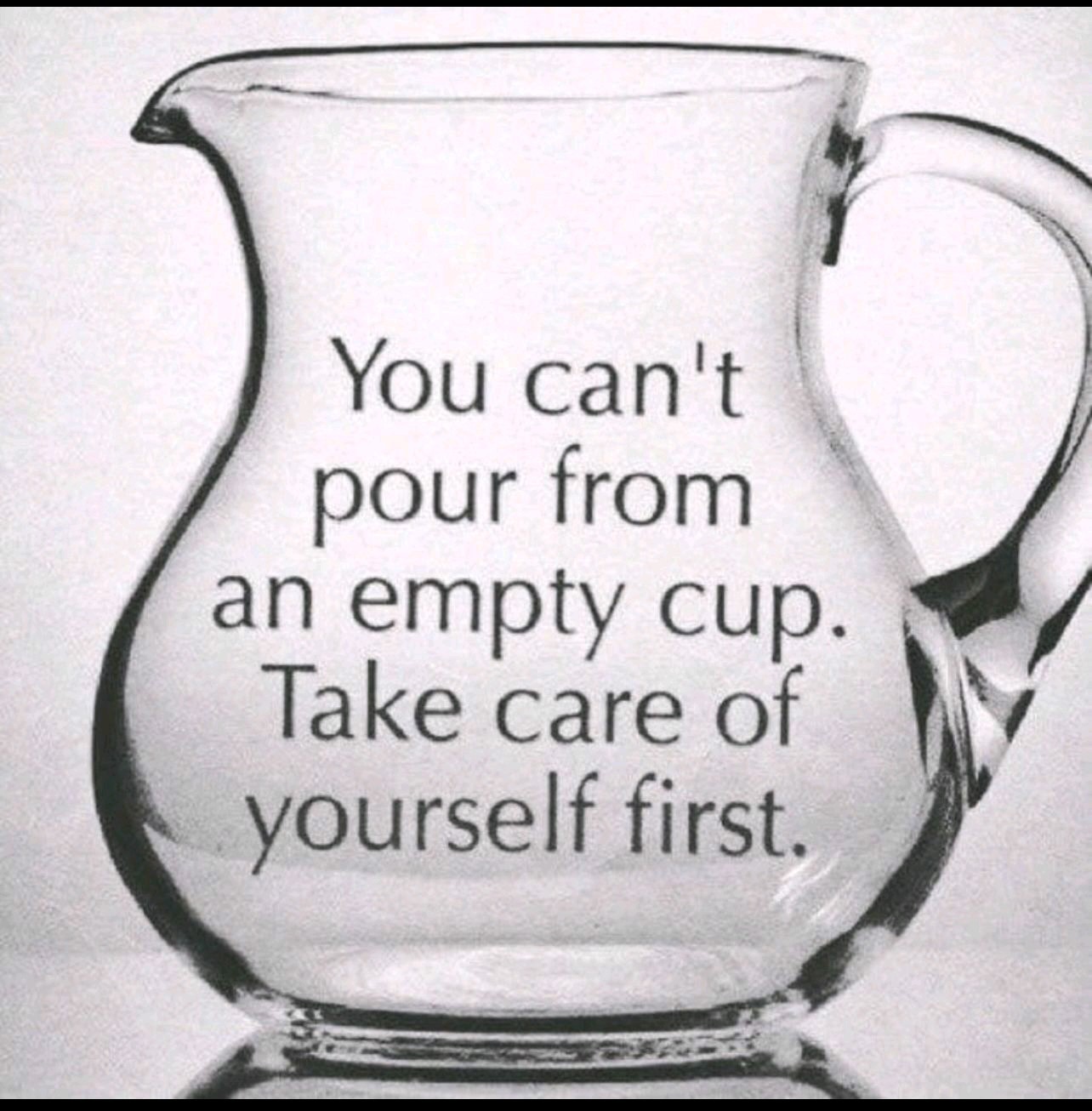 I've cooked the same simple dish many times before, but this time it seemed perfect. I used the smallest pan I could that would be just the right fit for the little egg, I waited for it to heat the olive oil up with a little bit of grinded up Himalayan salt and pepper, added the egg and let it absorb the flavor of the oil, salt, and pepper. Turned it over carefully while keeping it altogether, wait a bit more and then put it on a little bed of white sticky rice. I added a little teriyaki sauce, and soy sauce then mixed it together while breaking open the yolk. The contrast of flavor from the yolk, teriyaki, and soy together just brings such a good balance. This time nothing was cooked longer than needed. It tasted almost alive with how juicy it was, and even the flavor from the pan itself gave it the slightest char. There's something very rewarding about doing something just okay for a long time until you feel that you've done a good job. Whatever it is you keep doing, go a little further each time if you can. There are far better examples than mine, but this is something for now.
Even if I don't quite understand me or know exactly where I'm going in life. I'm proud that I'm able to do the things that I know I am capable of doing. Even if that's making sound decisions for myself.. going to work... Driving my car. I'm thankful for all the things I'm able to do.