Loading...
Hello, may I know who has a deep knowlegde on marketing major? I would ask some questions regarding my studies, needs some help.. thanks;)
hey guys! so i'm currently attending unt denton but i don't know what to study
2 Replies
i'm like confused, lost...
College !!! So exciting and quite anxiety provoking at the same time! How to deal??? Join us at 2:00 pm EST in Gillian's corner where we will discuss body language and how to use it to manage new situations. https://us02web.zoom.us/j/83714542039.
I really wish I could find away to do school without the stress of being in mountains of debt. I know there's scholarship program and all that but I don't even try for them because the amount is so little or o know I don't have a chance, yes the military could pay but I don't qualify due to medical reasons. I just feel trapped
School has been so challenging this semester, I feel like I'm drowning in work no matter how much I do
Can the semester be over already?? :-(
Its literally two weeks away from finals and im loosing motivation. Worst timing ever
3 Replies
I am about to start grad school. I can financially keep myself afloat, but knowing that my 60 y/o mother has not found a stable job since the pandemic is stressing me out. I dont know what to do.
2 Replies
The current college I attend which is College of the Canyons, chooses to have a hybrid graduation (a combination of in-person and virtual) with the graduates only inviting at maximum of two household guests. COC also decides not to reopen all in-person classes clubs, events, including the bookstore, library, and other study areas because of their greed even when pre-schools, elementary, middle, and high schools are already reopened. 😠
Furthermore, College of the Canyons is located in Santa Clarita, CA.
It so upsetting when you get a 500 word writing assignment and then they say that you're paper is vague... No shit you only gave me 500 words to write! 🙄 Truly annoying!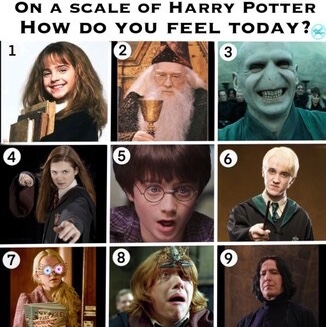 Hey guys just wanted to check in with you guys to see how everything going this week. How is everything going with your studies?
I am considering going back to school, but I don't have the financial backing for it. I was wondering do some universities offer free college courses?
6 Replies
I wanted to congratulate all of us who took spring classes for getting through the last few months. I'm proud of everyone no matter how the semester turned out ❤️😁
My neighbor is graduating college it looks like and now I want to finish my degree 😥
Good evening everybody! I'm Paul. If anyone needs to vent feel free to message me. I'm a good listener and I'm really good at advice. Age, sex, race, culture, etc doesn't matter. One of the ways I try to be happy is making others happy. I live by "Others before myself" value. Don't be shy. If you simply want a friend, I'm here. I'm up most of the day and night. Thank you insomnia. I hope everyone has a happy and safe week!
Does anyone have a learning disorder and gained a master's degree?
I know I need to I just don't know how to do it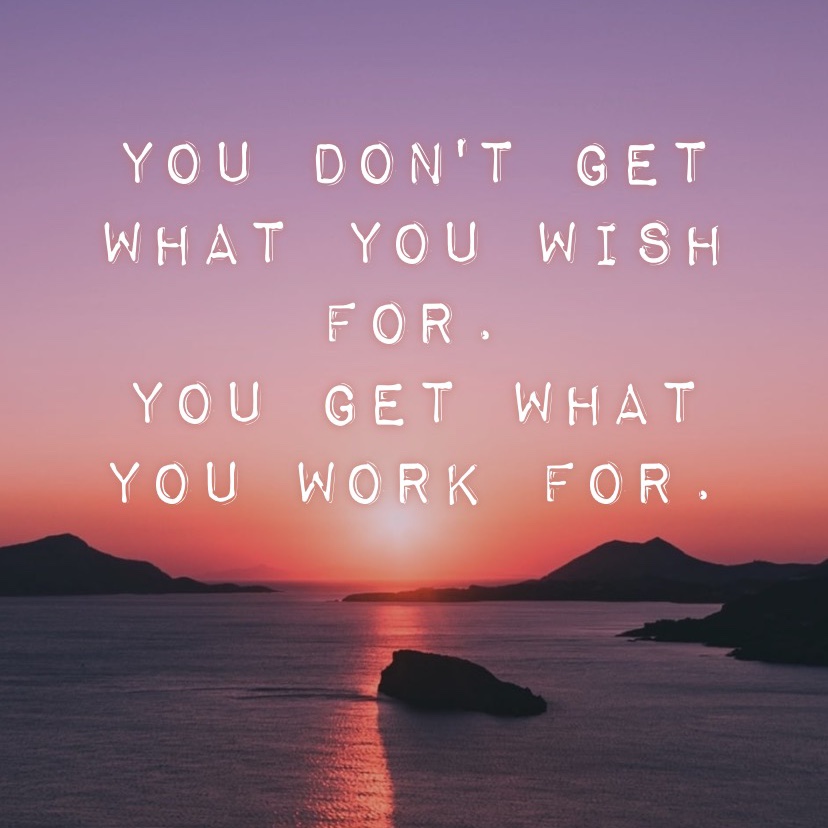 With finals right around the corner I definitely needed this reminder!
I just got done with a 20 page paper... now I have to finish my 40 page paper!!! 😫😫😫 I hope everyone is doing well with their studies... we got this!
Join me in welcoming Jordan Bonnel to show your support. Reply and say hi 😊
3 Replies
It's finals week and I'm struggling so much!! 😫😫😫😢
3 Replies
I am behind by one assignment ams Im freaking out!
13 Replies
Join me in welcoming Isha to show your support. Reply and say hi 😊
3 Replies
How does one get motivated to study? Thanks!
Hi everyone, I'm 24 and would like to try going to college again. I've been there for a few spotty semesters throughout my YA life. And I'd really like to actually get a degree but honestly, I feel so old and stupid compared to how I felt even just the few years ago since high school. A lot has happened in my life and I dont really know how to be a student anymore, but I know that all I want to do is learn. I feel like I'll be out of place in a classroom of younger students, that are probably more aware and up to date than me. I was smart in grade school, but I've become, well, honestly quite dumb compared to that me. Idk how to even prepare to start studying and learning and "studenting" again..
5 Replies
Join me in welcoming Just to show your support. Reply and say hi 😊
3 Replies
I have been notified that I failed one of my units this semester and It was a threshold exam so regardless of how well I did in my assignments I had to pass the exam with 50%. Now I have to wait until next year to complete this semester again because I can't continue my studies if I didn't pass this unit. I feel like the biggest failure and so lost in life and now I have to stay another year in uni when I was supposed to finish this year and graduate.
1 Reply
I feel so out of place applying to retail jobs when most of my experience is being a teacher. Trying out new things and I need just a temporary part time job. Any advice?
Study is so tiring. I really need motivation
3 Replies
Join me in welcoming Char to show your support. Reply and say hi 😊
I wish I could go back to college. I miss my classmates there
Join me in welcoming Domenik to show your support. Reply and say hi 😊