How does stress from school affect your life? I been to school since before my first episode.
❤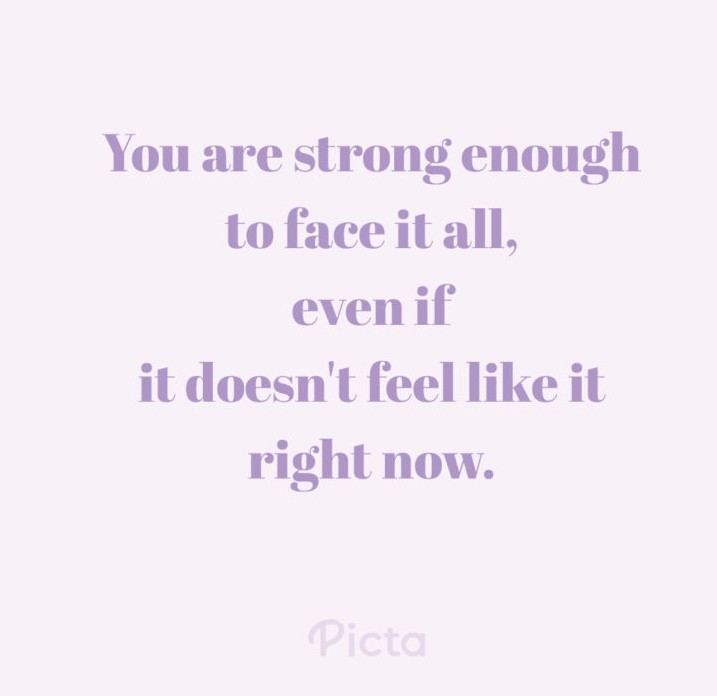 Sharing is caring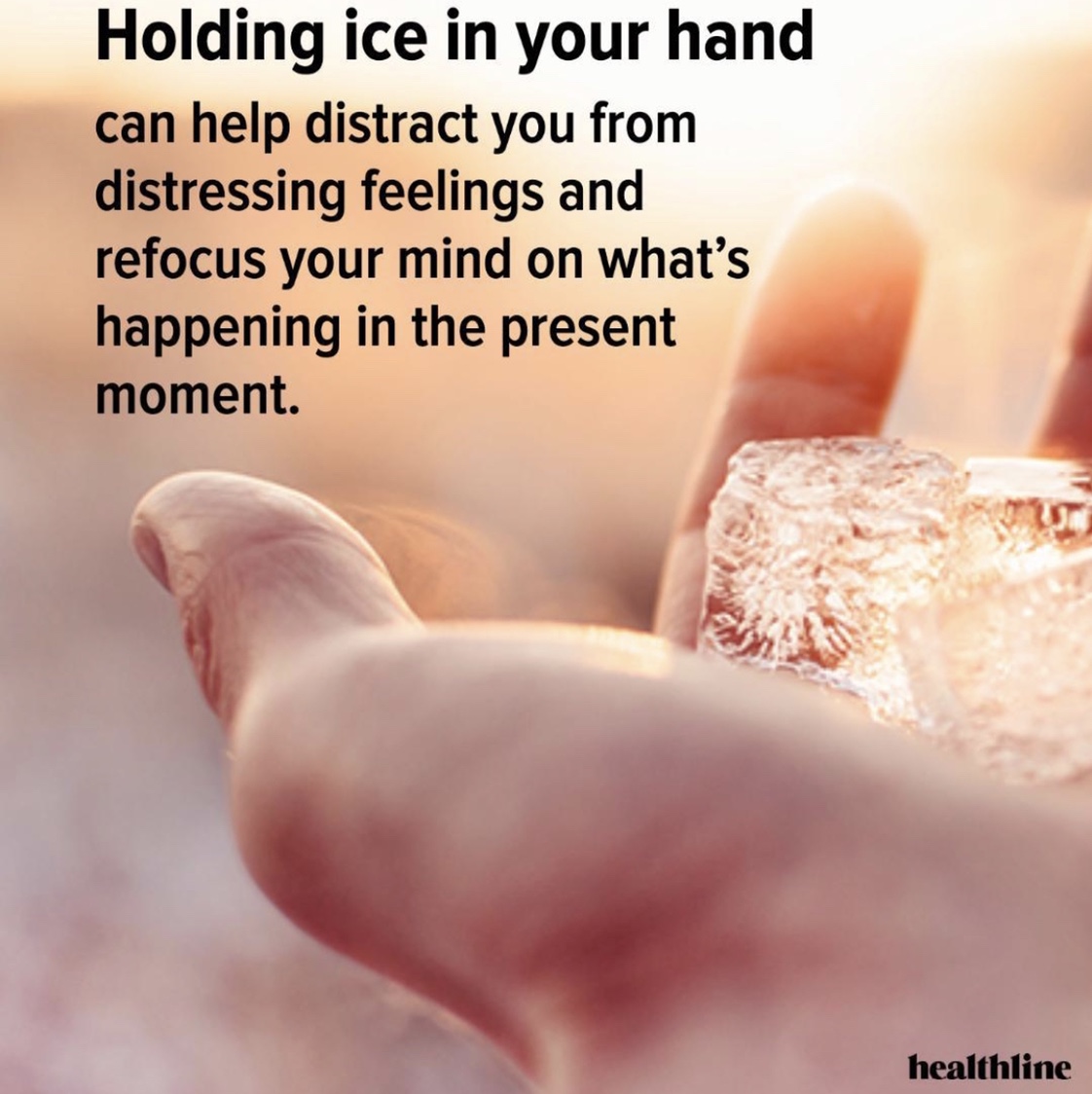 Hi is anyone here Autistic girl?
Hi friends...🥰 Looking for some advice for those people who have bipolar and are struggling with moments you have with loved ones, friends, kids, husbands or wives where you get irritable out of the blue or you will say something or do something and your kids or loved ones will say, "mom why are you yelling" or a "mom why are you being so angry" when you don't even mean to be but you just are. I noticed this pattern in myself My teenagers especially have brought it to my attention At 1st I just dismissed it but now I'm developing some insight into seeing it as part of my bipolar irritability and I don't know how to change it or fix it. Does anyone else struggle with this or have any advice? I am very stable with my illness episode wise and medication is good.
So I just started a relationship with this beautiful, incredibly kind and intelligent girl, and I have no idea how to tell her I have bipolar disorder. When I was diagnosed in 2016, I saw that people looked at me differently after I told them, as if they were afraid of me or thought I was fragile. Like they were looking at an injured animal or something. I moved out of state (for college and then to follow my career) and now to this day I have told one friend and my doctor. No one else knows and I've kept it that way because I'm terrified of that look people gave me back then. I see a future with this girl and I couldn't imagine a married life hiding my disorder. I've been ashamed to be bipolar for so long. Does anyone have any advice on how to get over that fear??
Today was nice. I wish it were easier to ask for one day of stability. Even a full week, but reflecting on today I was stable and I feel good about that.
After many years of not being able to get treatment, I was finally able to see a psychiatrist and get back on my medication. I have a lot of work ahead but knowing I'm making forward process is a huge relief and I'm proud of myself for taking a hold of my mental health 💜
I need to work. But when I do I get depressed, I stop taking my meds, I stay up late etc. It's like all the things I do to feel good and stay healthy leap out the door. Can anyone else relate?
Lately I have been feeling no joy in day to day activities. Getting up, going home, moving around. I have no excitement for the future and feel numb. I don't enjoy doing anything anymore. I take medicine too. I feel pressure around my eyes and just pure tiredness. Just want to sleep and never feel well rested. Angry, sad, and numb. Starting to wonder if it will ever change. It's been so long and it hasn't changed
Grateful for this app bcuz it's really helped me during my toughest of times when I felt like I couldn't speak to anyone else. Just wanted to get on here during a time I'm happy & give thanks to every & all who have interacted & coped with me. I had a great therapy session & combined with this it's helping me feel better & as simple as it may be, that's all I want. Wishing everyone a peaceful learning journey to recovery ❤️‍🩹🤟🏾
Ugh I am manic right now because the meds they put me on isn't working it just makes me more manic. I guess it should be helping the depression but I feel angry all the time and more depressed. My dad told me that I'm snappy after I talk to my mom and that I need to watch where I put my energy. It can be so frustrating when people who live with you don't understand your mental health disorder. It's not that I'm giving away my energy I have a lot of high energy and the world is irritating me and I have to start everything at the same time to never finish. So please, don't judge me right now. Just help me.
How do I know if I have bi polar. My last new doctor yesterday told me if my aggressive risky behavior last more than a couple days it's bi polar but I don't think it last that long and it's only once or twice a year if that. I don't need a label but it would be nice to combat the issue. Thank you all for being so helpful
I'm dying slowly but surely
❤