Loading...
Happy Wednesday Everyone! How is everyone doing today? 😊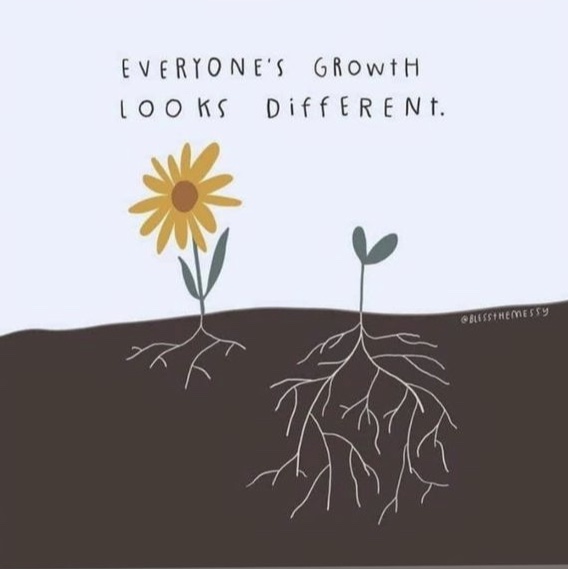 Always keep it in your mind 🌸🪴💚
✨💥Wow! DAMN you look good! The way that hair frames your face. Mm. How do you get those eyes so bright? They don't look anything like you where I come from.💥✨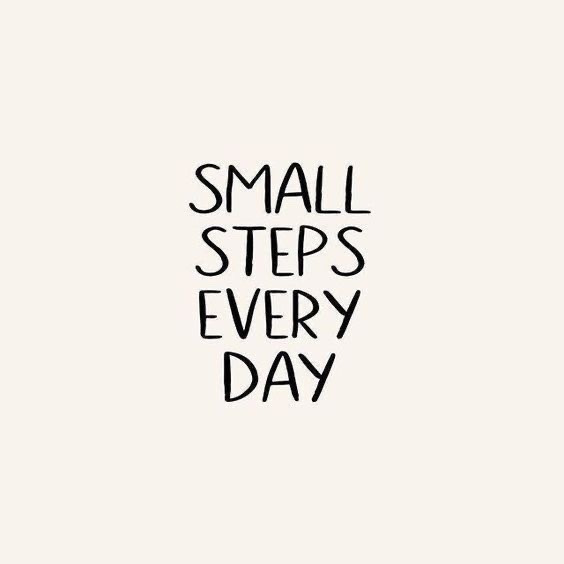 Taking small steps towards body positivity can feel like a long journey. For anyone feeling no so good today, we are here to support you 🌸
Join me in welcoming Domenik to show your support. Reply and say hi 😊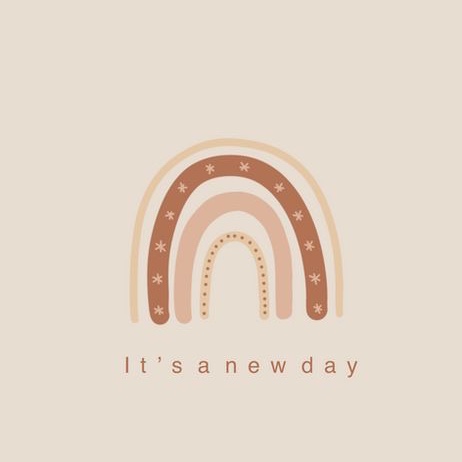 Almost the weekend! How has everyone been feeling this week? 🌻🌻
Join me in welcoming Crazy to show your support. Reply and say hi 😊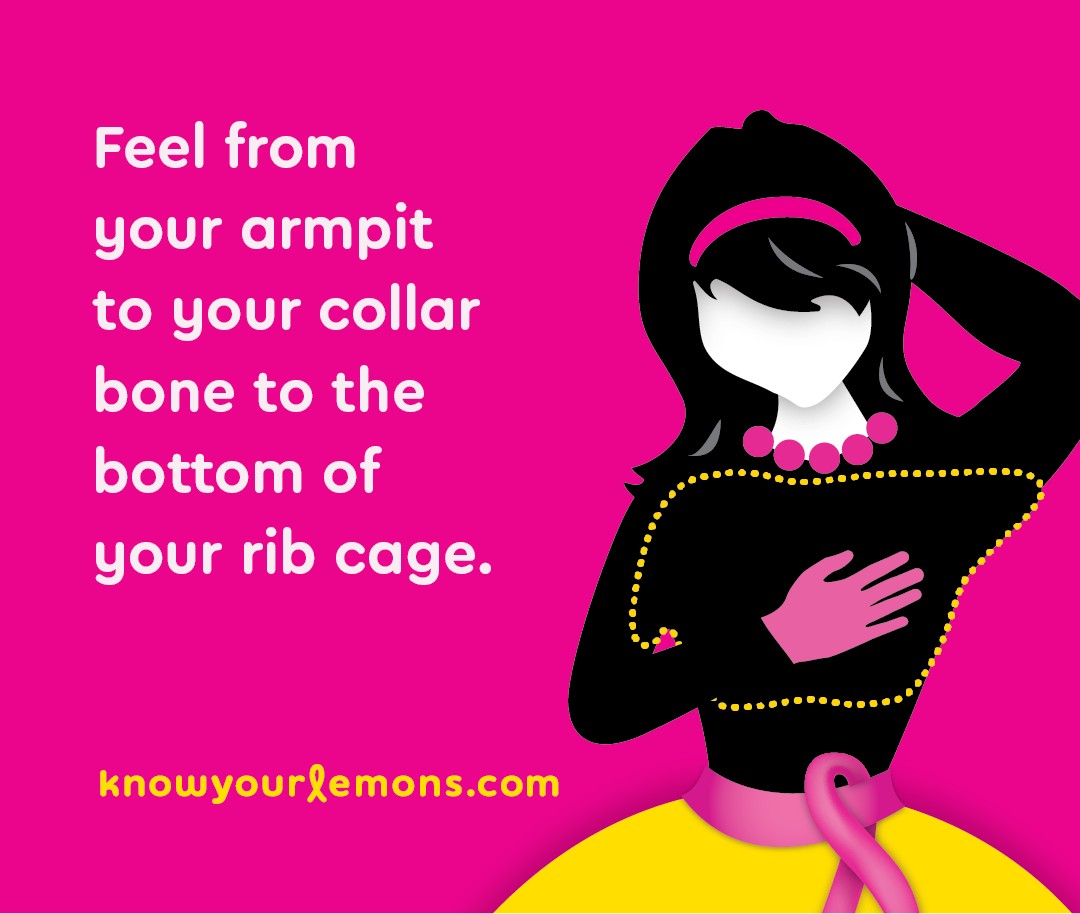 Tomorrow's session in the Brand New Me community will be on Zoom. The link is already posted so you can copy and add it to your calendar.
Join me in welcoming Mike to show your support. Reply and say hi 😊
I went to the beach yesterday, and I felt so upset, everyone had amazing bodies, I felt so upset and ugly 😔
2 Replies
Join me in welcoming Helena to show your support. Reply and say hi 😊
Join me in welcoming Shandiin to show your support. Reply and say hi 😊
Join me in welcoming Justin to show your support. Reply and say hi 😊
2 Replies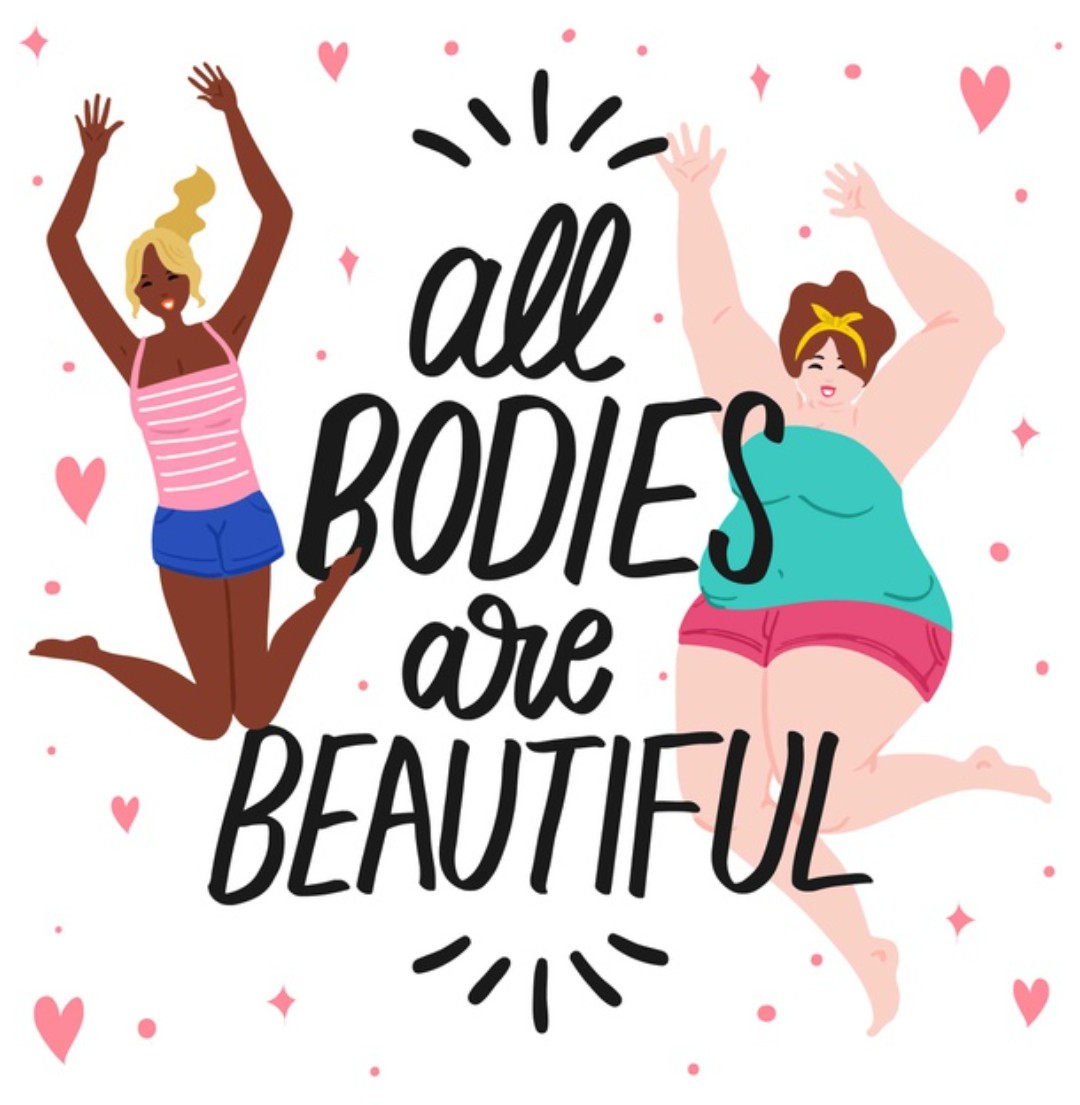 I been learning to love myself and not worry what others think of me or wondering what I did to the next person that made them not want to talk to me or associate themselves w me anymore because I could care less of what they think of me because I know what value I carry and if they can't like or live me for who I am they don't need to be around me or in my life I got tired of bending over backwards to try and please the next person I got tired of the anguish and the tears I got tired of worrying about them when they didn't have the decency to worry about me,stop and live your life and love yourself first who cares of what others may think of you I do t care how much they tell you you are worthless or will never amount to nothing never let them tear you down never let the next person act like they are better than you when it's them that needs that wake up call it's time to get that tough skin back and never look back into the past and focus on now and the future the world is yours so go get it and rock it❤️❤️❤️❤️❤️
2 Replies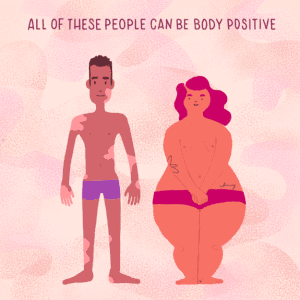 We are all beautiful. It is a blessing that people in this world look at someone and judge them on their appearance alone. You know why? Because you don't need those people in your life. Let them walk on by because the people you want / need around you don't care what you look like 💜
2 Replies
I don't hate myself but love myself for being me but it saddens me like a lot of people some women judge me because of my weight and how society dictates how a perfect man should be some girls and women in general just listen to their peers and what they like they don't get to know and appreciate a person from the inside out most not all women I meet are self centered and conceited and since I'm also short they pass me up I see so many women state that if you're not 6 feet or above don't talk to me then these women wonder why in the long run they are sad and single because you sit there and judge them complain there are no good men out here but if you keep judging men because of their physical appearance then you deserve not to be happy don't get me wrong it also goes for men too stop judging women and accept them as they are stop and like the person you meet for their character and not for what they look like that's why there are so many sad and lonely people out here
1 Reply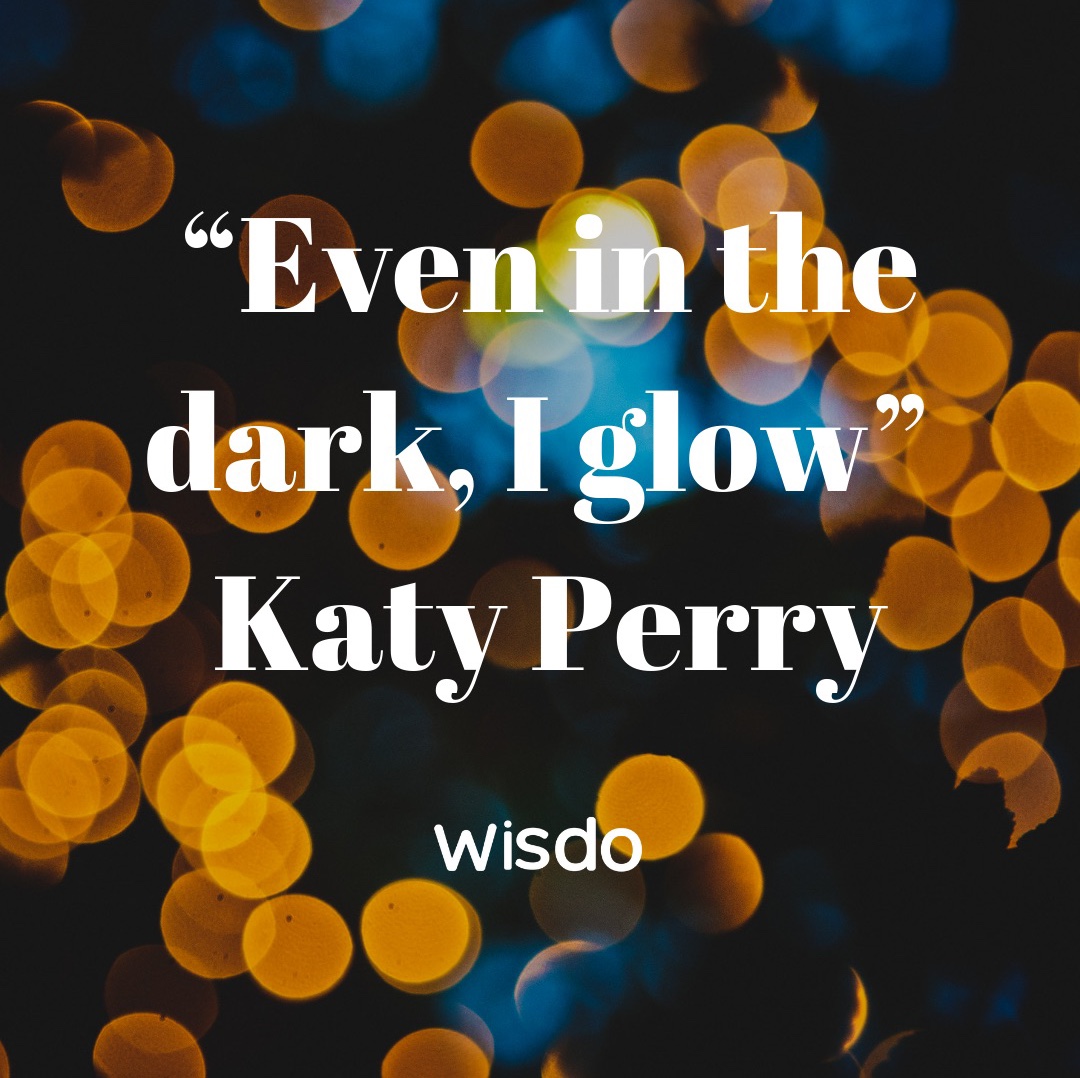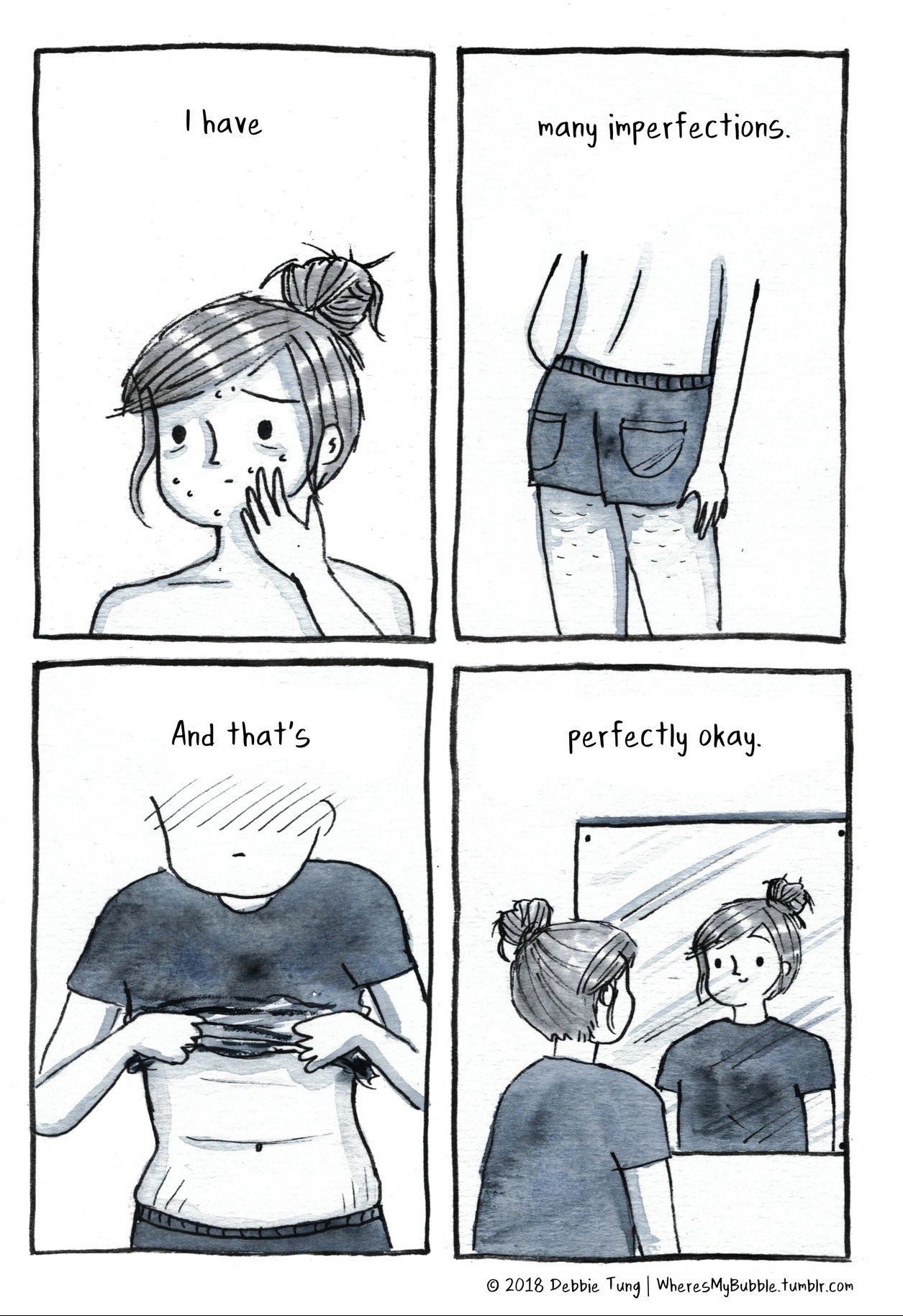 I'm slowly starting to accept that all my imperfections are a part of me, and it's ok to not have the best skin, or the best teeth, or the best hair. It's ok to have stretchmarks, and cellulite, and spots etc. All those things are normal and I'm starting to realise that. ❤
"We can't see the beauty in everything that we are, because we've been taught to first see everything that we're not." ~ Megan Jayne Crabbe 💜 This quote really resonated with me. But if we can be taught one thing, we can teach ourselves and practice self-love over time too ☺️💜
Got back in the gym. Lifting a weight bar it kept getting caught on my tummy. That feels really…not good. 🤣
Join me in welcoming Vae to show your support. Reply and say hi 😊
Im trying to start a keto plan, my period is in the way of avoiding my symptoms. What should I do to keep my cravings and bloating to a minimum?
I would also love to know how to resist these cravings as well as achieving a better fulfilling life to help me stay in sjape