Facing my inner self Sometimes, I don't feel like a person. All I feel is hatred, stress and emptiness. The fact that I let myself be bothered by stupid and ignorant people bothers me. It's hard for me to relax when my fucking mind keeps on running at high speed, analyzing, thinking and overthinking. The blood rushes through my veins like if there was no tomorrow. I hate it when suddenly my anger turns into tears. I'm ugly, I hate myself for overthinking and analyzing every fucking battle that comes my way. It's difficult to destroy the demons within me when no one else was holding my hand. Sometimes I feel like I have to smile and go on until I hit nightmare-land. I have to keep it together and keep my tears at a certain level so I don't drown. I keep on bleeding tears and there doesn't seem to be an escape from my fucking sick mind. Hitting rock bottom or being buried alive seems similar to me. Facing my inner self is depriving me from relaxing or enjoying what life has given me. Dealing with theses unwanted feelings is unbearable. All this to say that I will make it through the storm, with a smile, like I've always done. The MoC
You couldn't heal because you pretended you weren't hurt. No matter how the memories are heavy on your heart, there is still a reason why you're still around. A year ago, you probably thought you wouldn't be here, but something made you stronger without you knowing. Be graceful for how hard you worked. Congrat yourselves for making it this far. It takes a lot of courage to wake up in the morning, especially when the world doesn't see through your lenses. You are brave, strong, enough and worthy. Believe in yourselves. The MoC
Hands numb, face numb, that chocking feeling you get, you keep telling your self, "breath,breath" but nothing comes out…tears run down your cheek, "why me?" Thoughts going through your head…"I was fine all day" " I smiled, I laughed, I enjoyed the day" Why me? Feelings of defeat starts to creep up.
☀️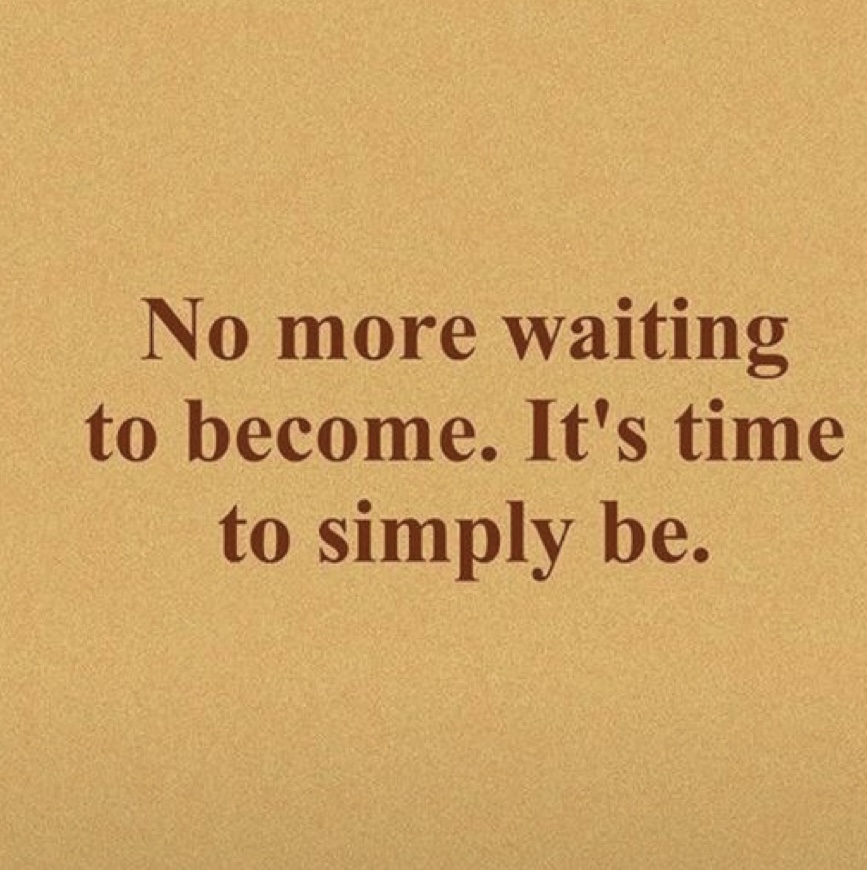 Being that I wear a partial denture, does that make me less worthy or undateable? I don't know if this is the right place for this. I just feel down on myself about it, and feel as if no one will love me bc of it or not be interested in me anymore once they knew. I'm trying to accept myself. Can anyone help or talk to me?:(
This 2 mind concept really helped me: The 'perspective zoomed out' mind, and the 'in the moment zoomed in' mind. We can so easily get caught up in one or the other forgetting that actually, with practice, we can sit beautifully balanced in the middle. Not getting swept away with the now, or the bigger picture, but using them both to rest easy, with whatever life happens. Hope it helps someone else!
My work sent out an email about cell phone usage at work. While I know I'm not the only one that pulls my out once in a while, I still feel like maybe there was a conversation directly about me and it's making me anxious. I know it such a little thing and I'm not the only one at fault, but my mind can't help but feel like it's mainly about me for some reason.
I'll never let you in, Cause every time, I open up, You hurt me. I'll never chase you, Cause every time I do, You let me, Drown in the sea, The sea of darkness. I'll never let you in, Cause you're a heartbreaker, Just playing games, Thinking it will, Bring you frame. I'll never let you in. The MoC
I just walked out of my job and my mental state is already feeling much better This place was making me feel so depressed and stressed giving me too much work moaning when I can't keep up with five different tasks not being patient with me being slow with work I've got no experience doing talking to me in rude ways fucked up both my sick pays too despite providing evidence with even more problems than this I'm glad I finally walked out been working there for a year now Don't settle for a job just for money people think of your mental state before anything and anyone else keep working hard and don't give in You might not be where you want to be in life right now but if you give in now you may never get to where you even want to be But don't let anyone treat you like shit
So much on my mind right now. I can't sleep, all I wanna do is lay here and think even tho I have other responsibilities I could be doing. Please message me if you're available 🙏🏼
I'm sorry. My anxiety levels are high at the moment to at work. I'm here if you need to chat about yours. Just send me a DM.
Hey everyone 👋 I'm here if anyone needs help
One of my favorites
I feel stupid, but honestly just forgot to set up a 401k at my current job that I've been at for 2.5 years. I want to get it started, but now I'm considering looking for a new job, so is it worth it to even set it up or should I just wait for my new job? I don't have any body to ask about these things and it makes me anxious so I hope someone can help…
We will live has one. Let's open up our hearts, Because we're all, The same inside, We all bleed red, We all breath the same air. We gotta search, Within ourselves, Inside and out, Purely open up, To showcase, Our true colours. One day, we will be one. The MoC
I used to get stressed over my job but now that i know im quitting and I never have to go back, there's nothing to worry about.
I'm here to listen to anyone if they need!
I'm just feeling attracted to my boss but I also feel like he's attracted to me but he's married with 2 kids but when he gets close to me he gets insanely close and when he talks to me he always makes sure to make long eye contact. At first I thought it's just me but I honestly feel like he is in somewhat way attracted to me and it's likeeeeee ugh so annoying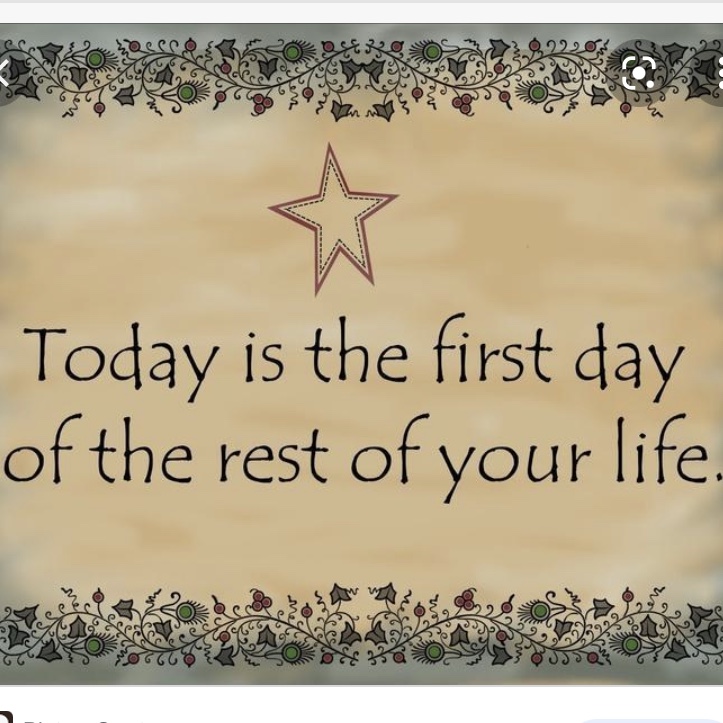 If some people are struggling with getting food in the uk there's an app called too good to go it's basically companies trying to fight food waste you can get all sorts of things for good prices in my city right now on there we have krispy kreme and millies cookies now I know these aren't exactly meals but it's examples of some places so you can get some treats too There's other places like Morrison's on there in my city coop too you can get some really good bags full of veg bread meats and other bits too Most of it you have to consume on the day of purchase but some of it still has good date on the products you can also freeze some things too of course I remember two bags I spent on coop for about eight pounds and I got these two packs of creamy salmon fillets that there alone is your moneys worth considering salmon isn't cheap so I hope this will be helpful to those who don't know about this app you don't necessarily have to be struggling for money anyone can buy these the whole concept is to fight food waste
Being single is better than being manipulated/abused and hurt. Be single and own it. Give yourself what you're missing, be who you need and prioritize self love! 💜
I'm here to listen if anyone needs to talk or some sound advice feel free ❤️
I feel the same way when it strikes just want to feel normal again
Anyone wanna talk? I'm here for you
I had a horrible shock a little while ago, now I'm struggling to stay calm and hold back a panic attack! I'm on my way to work and I need to stay calm, any advice?? I even text my manager to ask for a chat, but she's on holiday. I text the therapist I've had a couple of appointments with, but we don't have anything scheduled. I'm the supervisor at work so I have to be okay to manage everything!
I try to do some breathing exercises to help my calm down and reduce my anxiety, have you tried this particular technique known as Box-Breathing? Find somewhere quiet to sit or lie down if you can. Close your eyes and really focus on the breathing. Slowly count to 4 during each step. If your mind wanders, bring it back to the breathing. So that you block out any negative thoughts for a while. It's natural for your mind to wander, don't get mad at yourself, just notice that it's done it and bring it back to the breathing.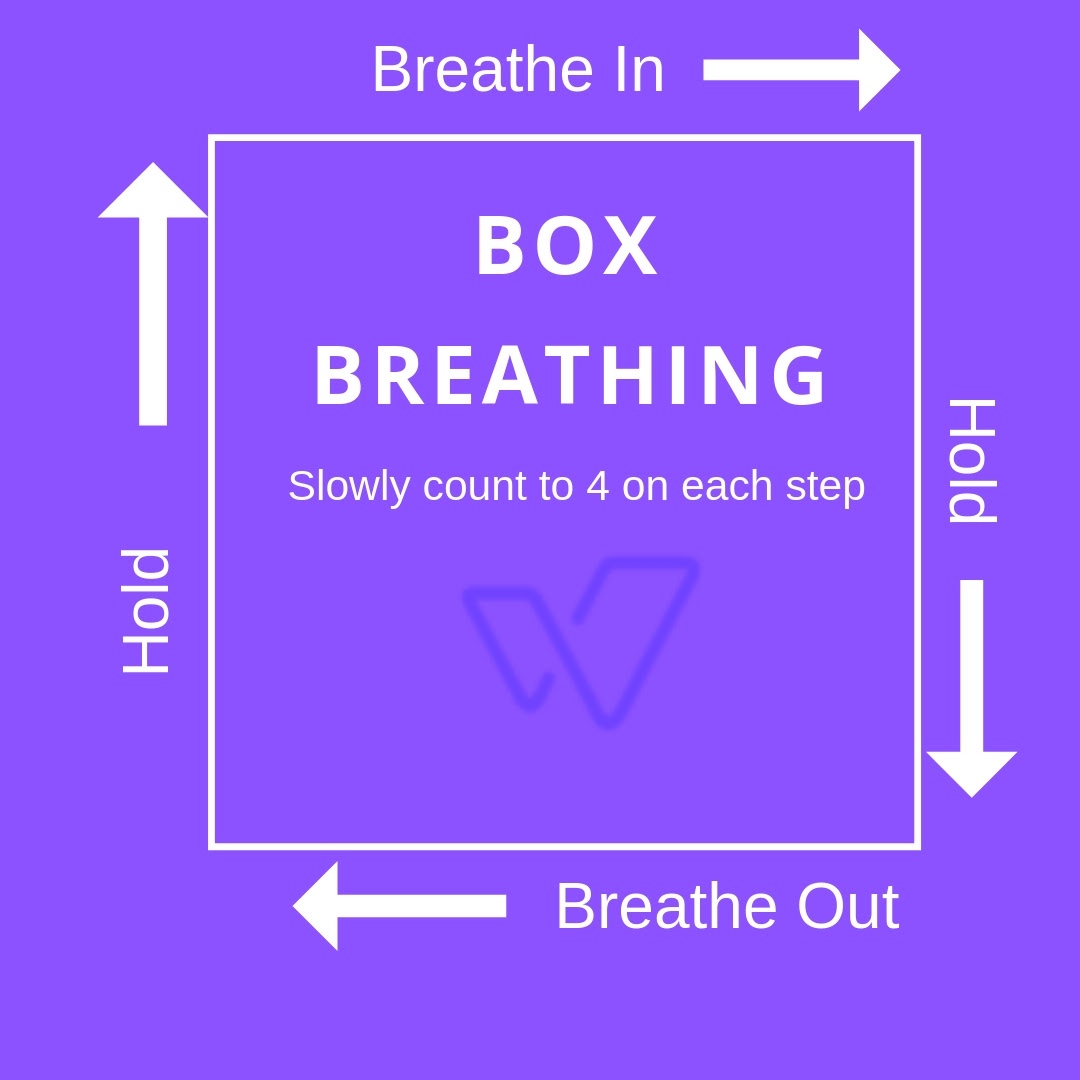 My anxiety is the worse when I'm tired my body does these dumb ticks I'm not embarrassed just sitting in a long drawn out training that I'm just not interested in but it's needed
I was at work on break as soon as I came in from break I saw my co worker on the floor passed out and they just vomited so I ran got my boss got security for the facility and ran to call 911,would you believe that my boss said I over reacted and should have not called 911? I was about to tell my boss next time let them die for all I care
I sent my resignation letter this morning. So happy… feel relieved.
Hi I have anxiety panic attacks stress and I have not been out for months as I dont like loads of people
I just woke up feeling very very anxious I'm not sure why i was so anxious but it was just weird I can't sleep again now